Quotes
Happy Saturday Quotes (96 Sayings)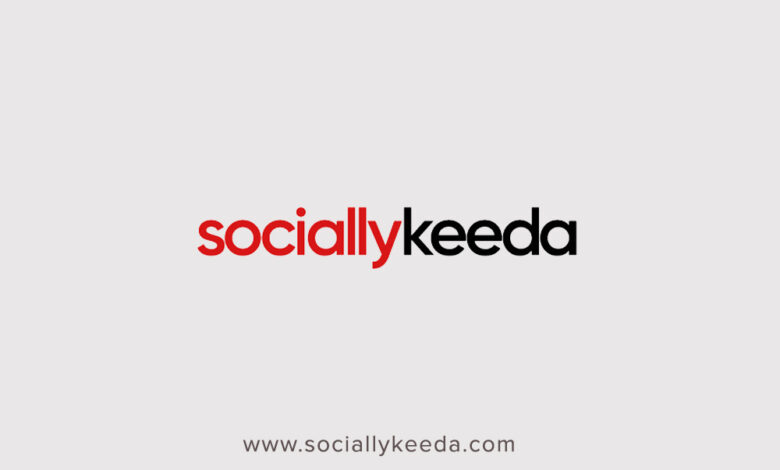 Happy Saturday Quotes (96 Sayings)
There's no a person who doesn't love Saturday. And you're no exception. Saturday is the first day of your weekly break and this day is totally yours because you get to do what you really want to! Use your Saturday to have a great rest, recharge and re-energize from a long, hard work week before and for your tough week ahead. Below you'll find the collection of the most inspirational quotes for Saturdays that will help you start this rest day in high spirits and enjoy the beauty of your life.
Wonderful Happy Saturday Quotes
Being one of the most favorite weekdays for most people, Saturday is such a wonderful time when you get to rest from your working routine, relax and do nothing. Saturday gives you a perfect opportunity to catch up with your sleep and realize how happy you are. Take a look at these happy Saturday quotes and have a magical weekend.
Dear Saturday, I love you.
Happy Saturday! Study nature, love nature, stay close to nature. It will never fail you.
I wish you that this Saturday be your day of days.
Make your weekend shine with smile and happiness!
You are alive today; please give thanks to the One who brought you back alive. I wish you prosperous life ahead, a home full of joy, peace and mutual understanding. You are so special and as such I say, happy Saturday!
Saturday – a day to sleep in past my normal waking hour. A day to relish, enjoy and celebrate the goodness that I have been blessed with.
Do one thing every day that makes you happy.
Have a Happy Saturday. Saturdays are for adventures, Sundays are for cuddling.
Wishing you a weekend full of love and laughter!
Happy Saturday everyone, have a great day!
I hope that you have a fantastically fabulous weekend!
Have a superb and wonderful Saturday, say goodbye to stress and work until next week. You have the full right to enjoy this day because you have really worked the past days. Have a wonderful Saturday!
Saturday usually comes in your life with the understanding that you can boldly ignore your alarm clock and sleep as much as you want. Actually, Saturday morning is a great time to relax away from sunlight because your thick curtains shield you from it. Enjoy your Saturday and share these good morning Saturday quotes with your friends in order to remind them why this day is so cool.
Your body tells you what it needs, and if you sleep past your alarm on a Saturday morning, it's probably because you need the sleep.
Saturday is a day to which many people enjoy life in saying thanks to God for making this day for them. Good Morning.
One thing about Saturday morning is that you can feel relax to get wife prepare some delicious fried eggs, to be eaten along with sliced bread and tea. Hmm… I love that feeling of been with my family on Saturdays.
My Saturday morning attitude is a reflection of the rest of the week gone by. That's why I always aim to end my week on a high note of accomplishment, a goal reached, or, a person encouraged.
Good morning and have a sweet Saturday. This Saturday is one of my favorite though you can also eat from its cake, is it bad for you?
On a lazy Saturday morning when you're lying in bed, drifting in and out of sleep, there is a space where fantasy and reality become one.
Good morning everyone.  Hope you are all having a beautiful and blessed Saturday!
Happiness is not having to set the alarm for the next morning. Happy Saturday!
This is Saturday, a special day among every other day in the week. No more waking up, bye to work, just enjoyment here and enjoyment there. I love Saturday like never before. Good morning!
Every morning starts a new page in your story. Make it a great one today. Be thankful!
Happy Saturday morning! I'm so blessed… god has woke me up with all the strength, motivation and positive attitude that I need.. For a glorious day of shopping!!!
Good morning, happy Saturday! May your day be filled with blessings like the sun lights the sky and may you always have the courage to spread your wings.
Truly Motivational Saturday Quotes
Besides spending time with family and friends, Saturday is a nice day to motivate and prepare yourself for the upcoming work week. The powerful Saturday captions below will encourage you to jump into a new work week on a high note and in the right frame of mind. These quotes can help you have a great Saturday and boost recovery for your daily routine.
The difference between those who succeed and fail: not taking advantage of opportunities.
Busy is a choice, stress is a choice, joy is a choice, choose well.
The key to success is consistency. And right now, the only way for you to actually take action is to believe in yourself.
Every day is another opportunity to change and improve yourself. Take it and make the most of it.
The rhythm of the weekend, with its birth, its planned gaieties, and its announced end, followed the rhythm of life and was a substitute for it.
A positive attitude causes a chain reaction of positive thoughts, events and outcomes.
The cure for moving too fast is just to slow down.
Never get so busy making a living you forget to make a life.
My ability is greater than any challenge I could face.
A beautiful life does not just happen, it is built daily by prayer, humility, sacrifices, and love. May that beautiful life be Yours always. Wishing you a Happy Saturday!
Our thoughts turn into actions and our actions create who we are. Always remind yourself where you want to be or who you want to be.
Happiness comes with a price tag. If you are smiling, you've already paid for it in past. Have a happy weekend!
Download Server
Watch Online Full HD