USA News
White House Returns Portraits of Clinton, Bush to Foyer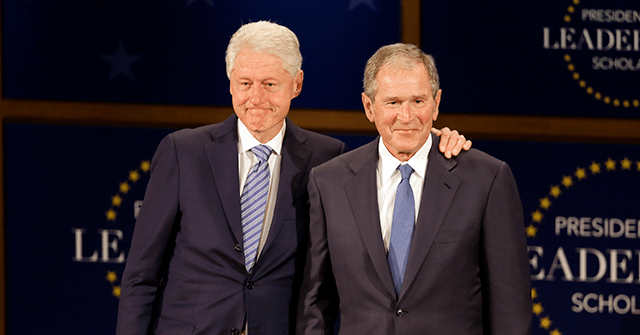 NOTE: PAGE CONTENT AUTO GENERATED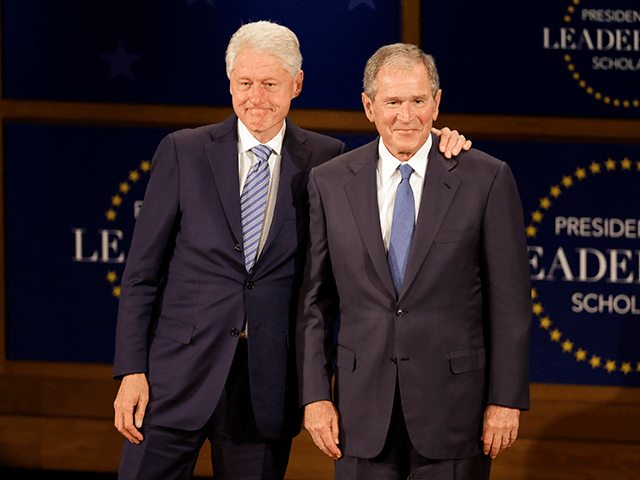 The White Home introduced the return of portraits of former Presidents Invoice Clinton and George W. Bush to the lobby on Monday.
Portraits of former Presidents Invoice Clinton and George W. Bush "were returned to their traditional locations in the Cross Hall on Inauguration Day by the Office of the Curator," the White Home press workplace stated Monday.
In July 2020, former President Trump's White Home relocated each work from the Grand Lobby to the Outdated Household Eating Room, which has largely been used to retailer tablecloths and furnishings in recent times. Their footage have been changed with these of former Presidents William McKinley, and successor Theodore Roosevelt.
And whereas Trump didn't invite former President Barack Obama to a portrait unveiling, President Joe Biden has but to rule out "the former guy" being in attendance when his portrait is added to the partitions.
"I have no portrait revealings or portrait plans or portrait events to preview for you, but I have not been given any indication that we would break with tradition in that regard," White Home press secretary Jen Psaki stated in a February 9 press briefing.
Join Telegram
Watch Online Web Series