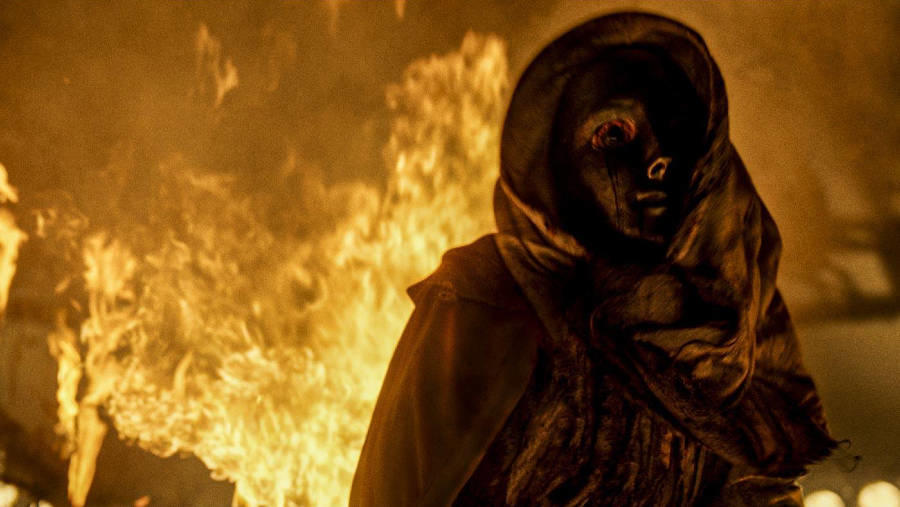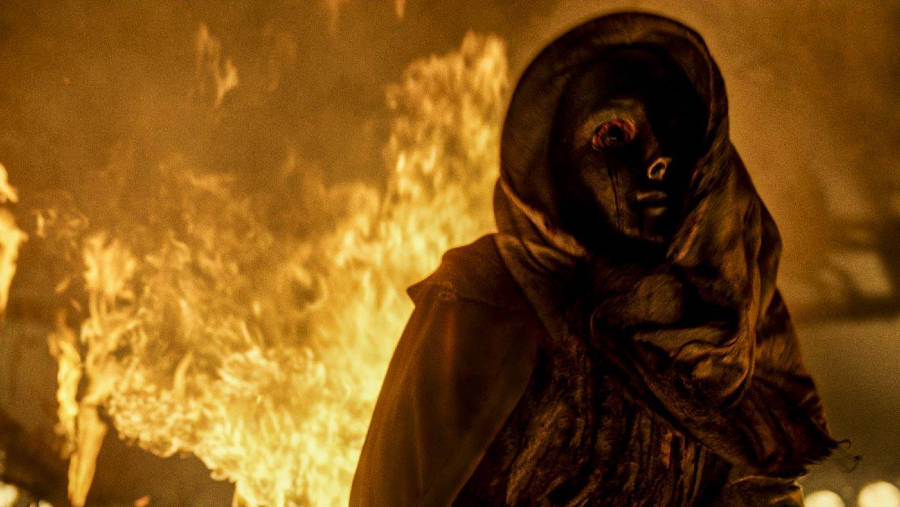 As we approach what is commonly known as the holiest weekend of the year, moviegoers are presented with the tempting prospect of beholding The Unholy in theaters. In this fresh, frightening approach to the eternal battle between good and evil, hearing-impaired Alice (Cricket Brown) suddenly finds herself able to hear, speak and cure other people of their infirmities, even as terrifying events begin to occur. Could this possibly be the work of the holy Virgin Mary? Or might an unholy, diabolical force be responsible?

In our exclusive clip, disgraced journalist turned investigative reporter Gerry Fenn (Jeffrey Dean Morgan) explores a dark basement, covered in shadows. He uncovers a cloaked figure, but the real surprise still awaits.

Katie Aselton, William Sadler and Cary Elwes also star. Watch the tense clip below, then get tickets to see The Unholy, opening only in theaters on Friday, April 2.