Singapore
[#SupportLocal] – Asian-inspired ceramic tableware from Table Matters to up your home dining foodstagram Game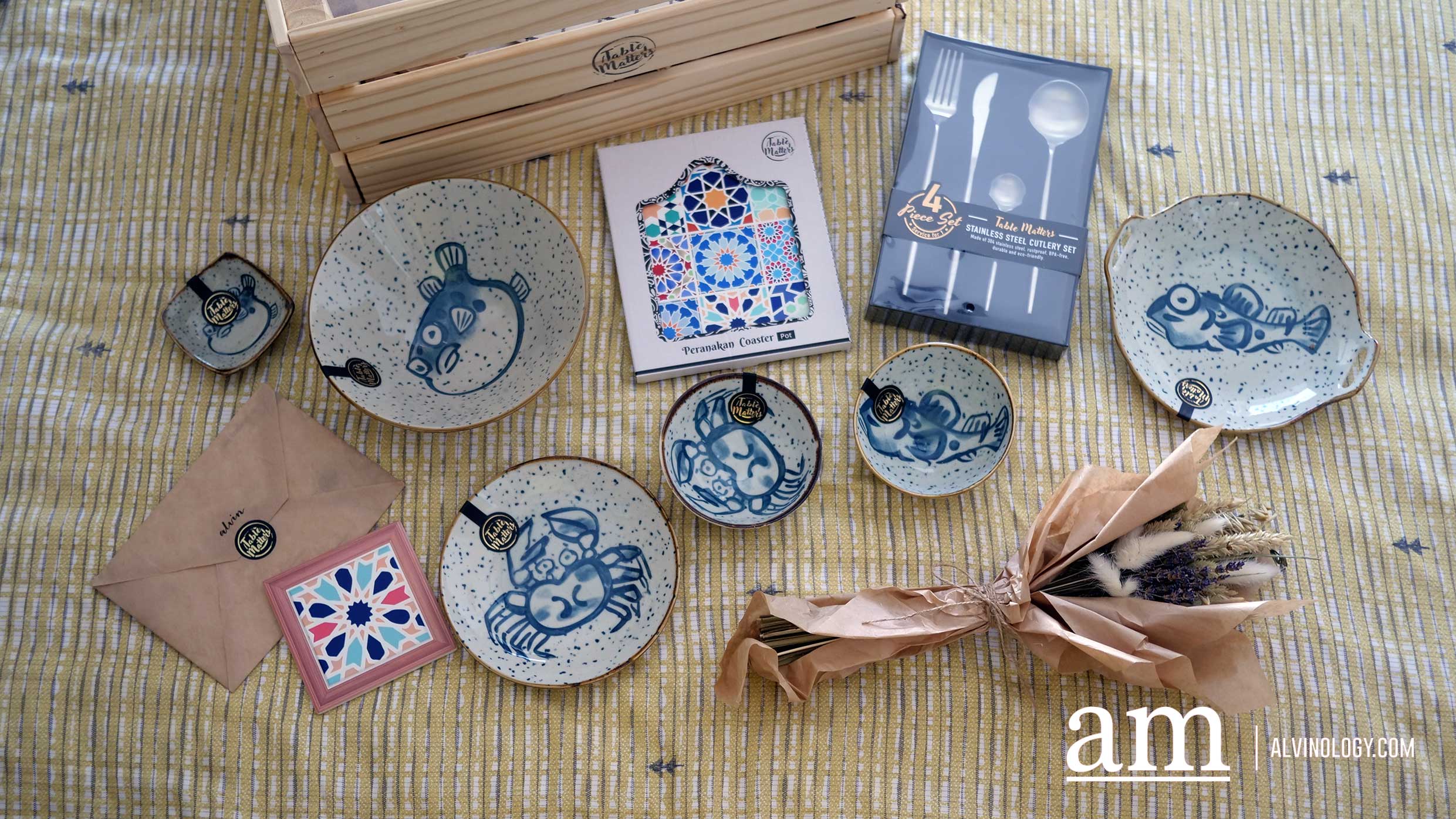 With more meals being consumed at home now due to various Covid-19 restrictions, beautiful tableware to plate your food differently becomes more important to break the routine. Why not #supportlocal and buy from Singapore home-grown ceramic tableware brand, Table Matters to up your home dining foodstagram game? After all, studies have shown that tableware is a key factor determining our perceptions and experiences of dining–just as much as the food.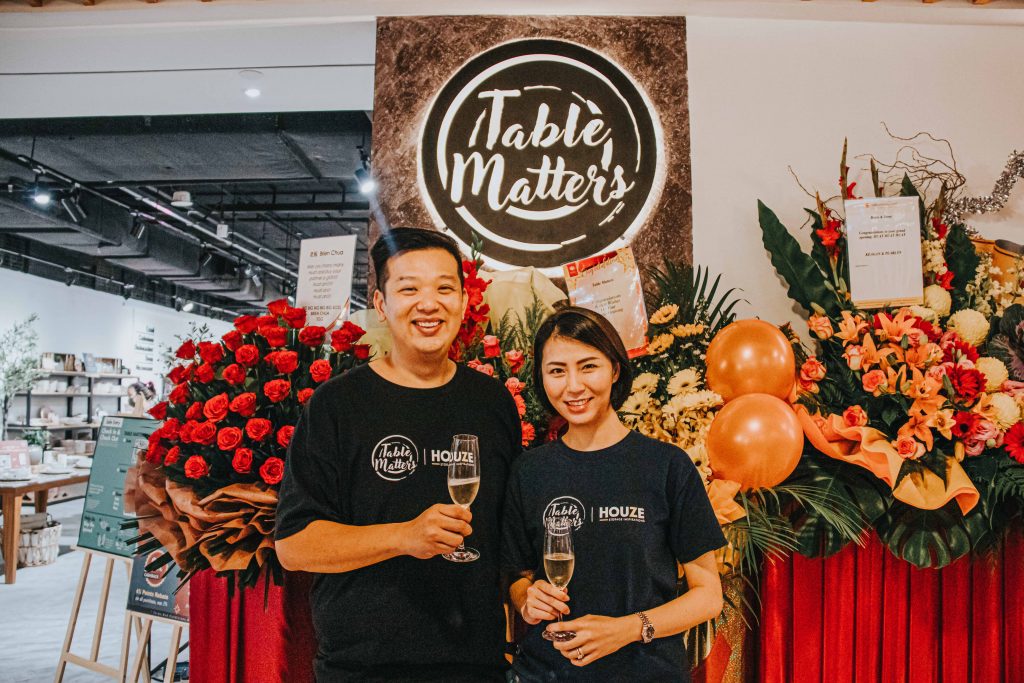 Founded in 2019, Table Matters stocks a diverse range of tableware designs that are made with high-quality ceramic certified for safe use under international standardisation. Seen here is a set from their "From the Sea" collection, with pieces ranging from $2.50 for the smallest plate to $13.50 for the most expensive one.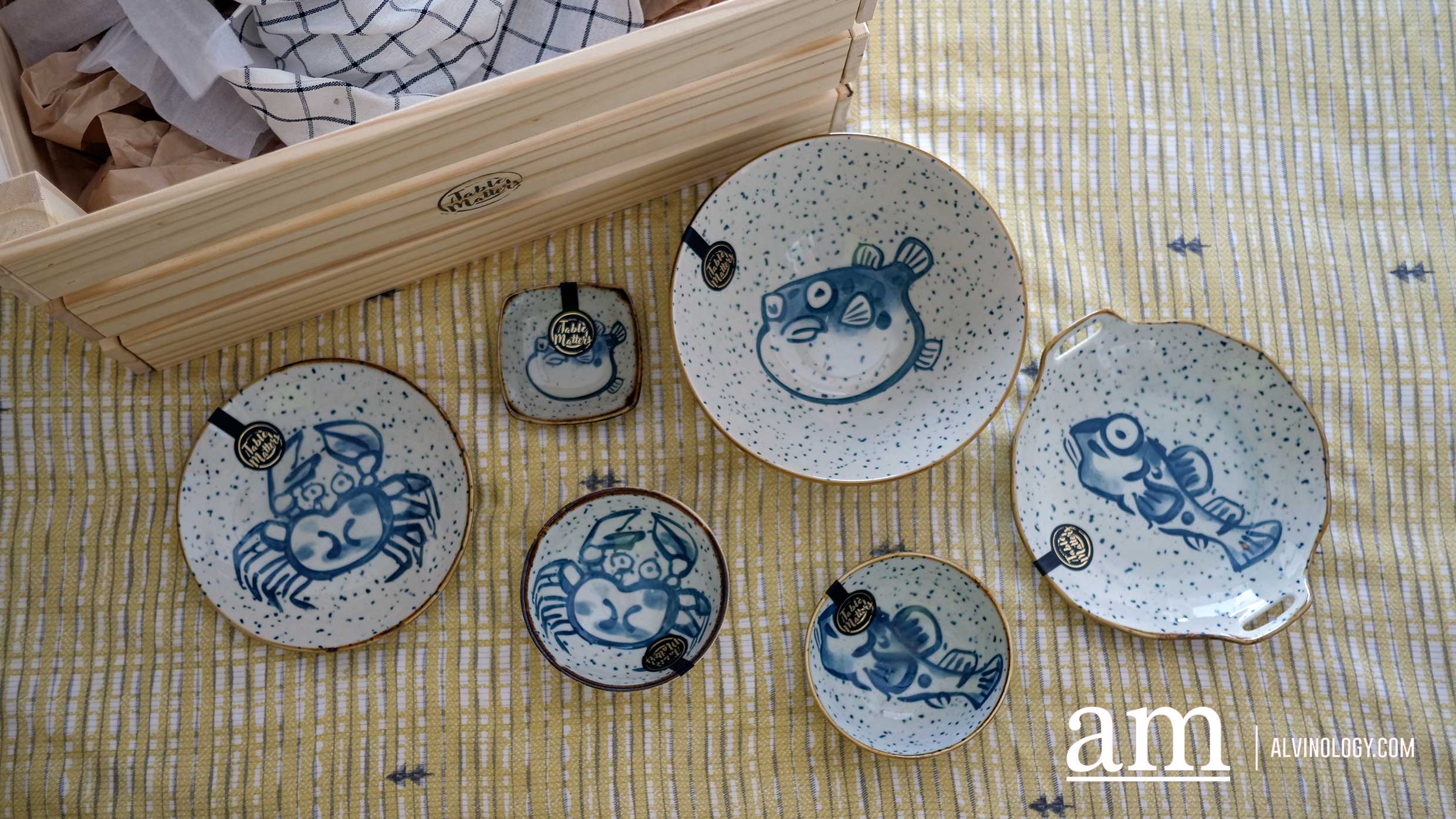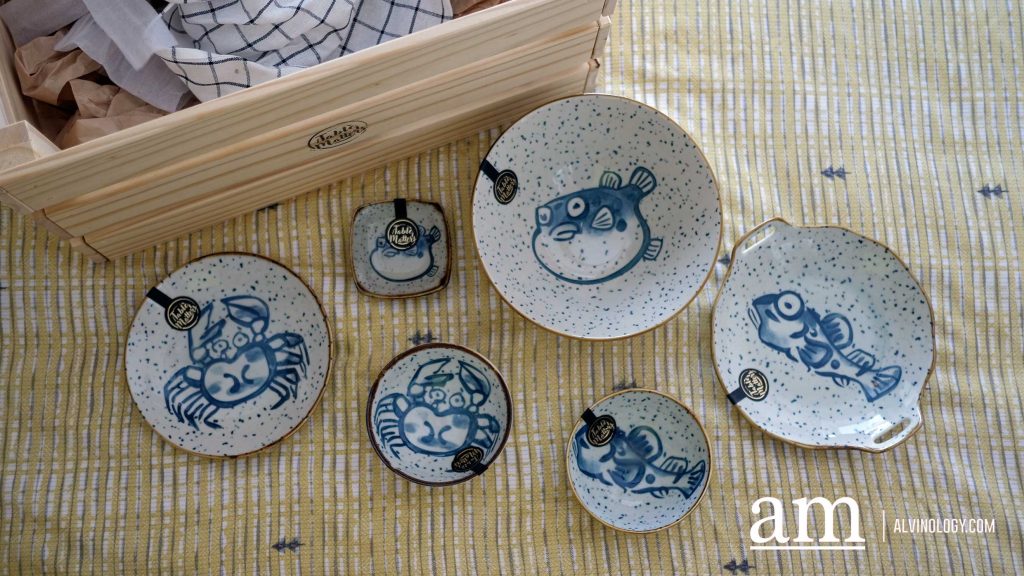 Designs at Table Matters ranges from teacups hand-painted with whimsical motifs of Apple Harvests, to ceramic dessert plates fashioned with Japanese-inspired Blue Waves that mimic the ebb and flow of the ocean, and salad bowls imprinted with ethereal Camellias that embody the elusiveness of spring, there's a piece to match any household.
Every piece of tableware at Table Matters is crafted from clay that is fired and glazed into a high polish. This means that the SGS and US FDA-certified dining ware can be used with peace of mind in the microwave, oven, and dishwasher, and are lead and cadmium free.
Additionally, Table Matters also have a range of vibrant Peranakan-tile coasters which are so aesthetically-pleasing they can also serve as home decors: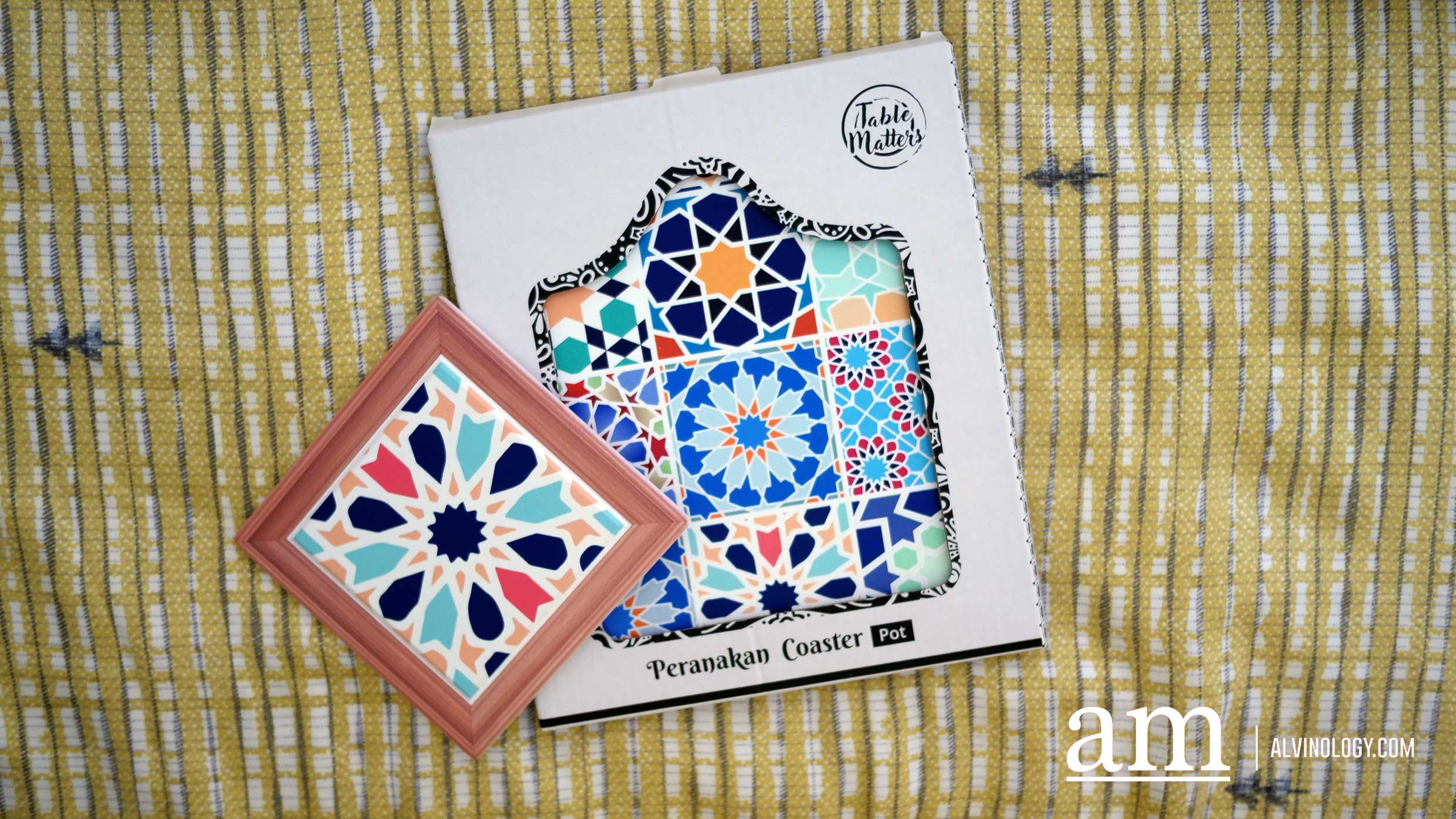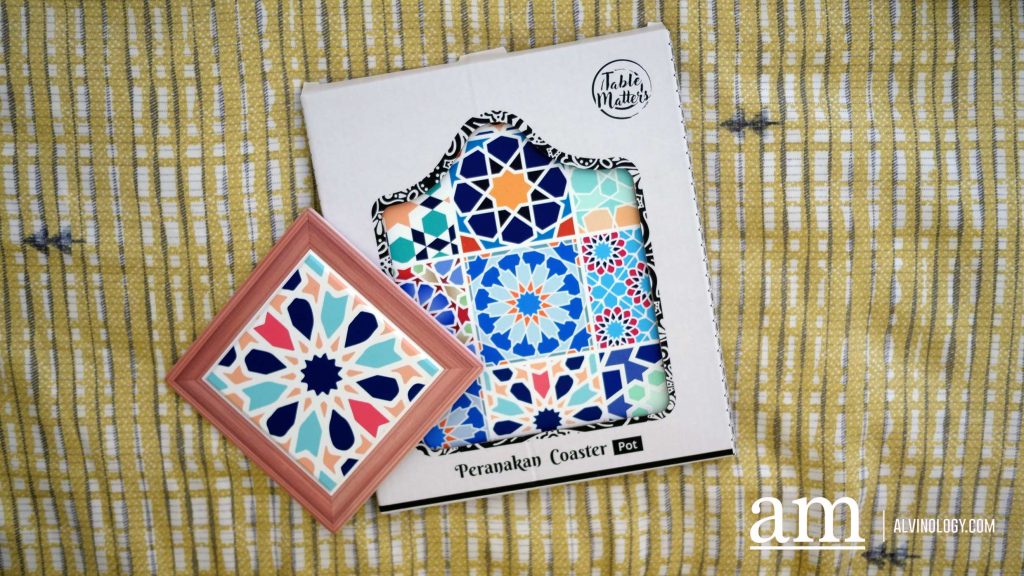 Next time you see any of these tableware and coasters appearing in our Instagram posts, you would know where we got them from. 🙂
Where to buy Table Matters tableware
Located at selected Courts, Giant, NTUC, Yue Hwa, and their in-house HOUZE outlets at Parkway Parade, PLQ Mall and Century Square.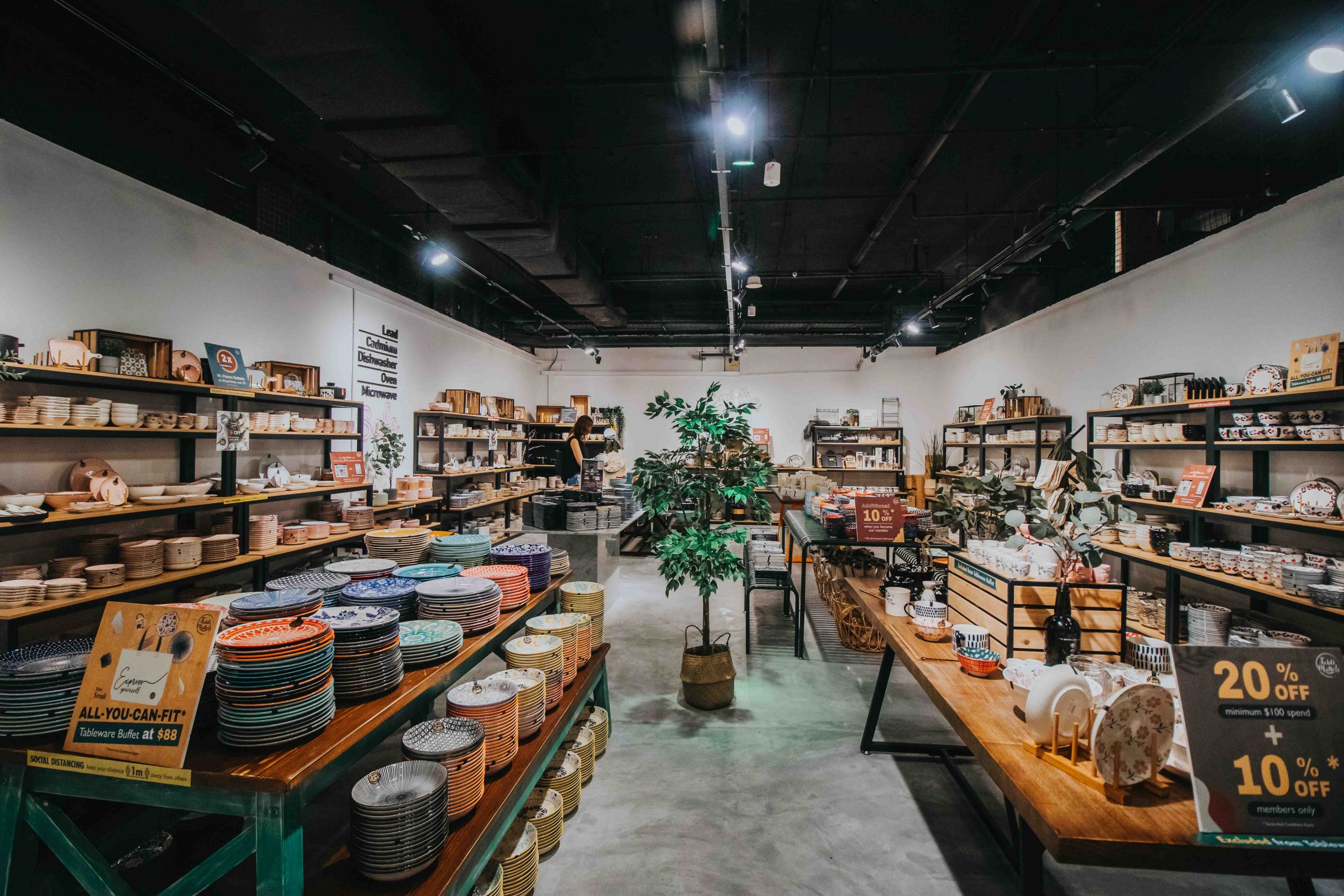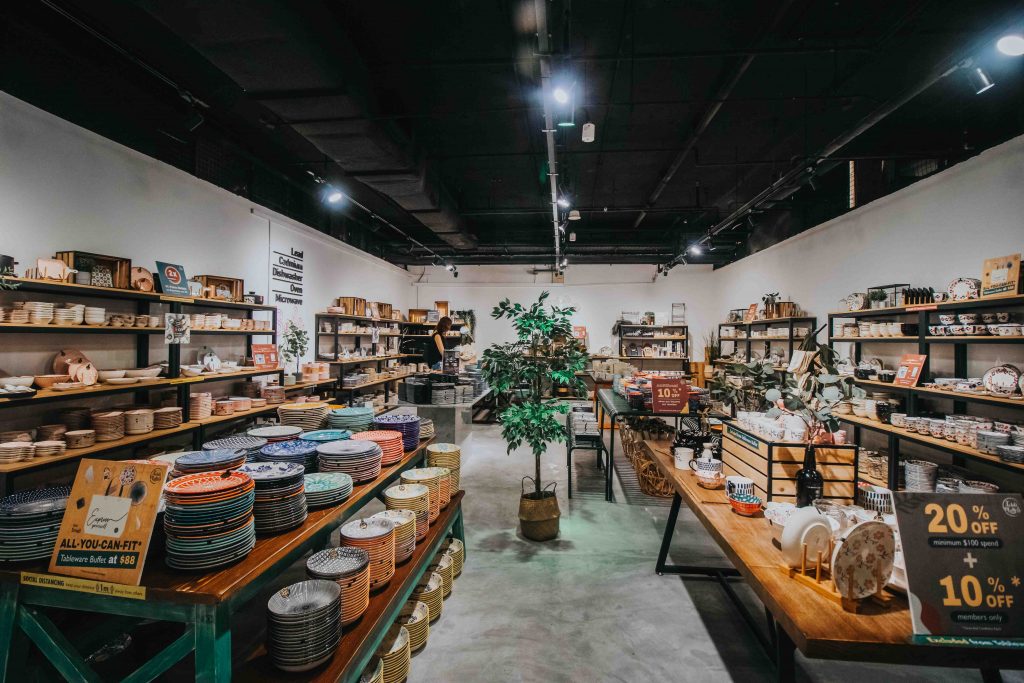 Table Matters is also currently running a first-of-its-kind All-You-Can Fit Tableware Buffet. Available only for a limited time, customers can go home with over 20 different pieces of earthenware for just S$88 to build a one-of-a-kind dining set based on how much tableware they can fit into a bag.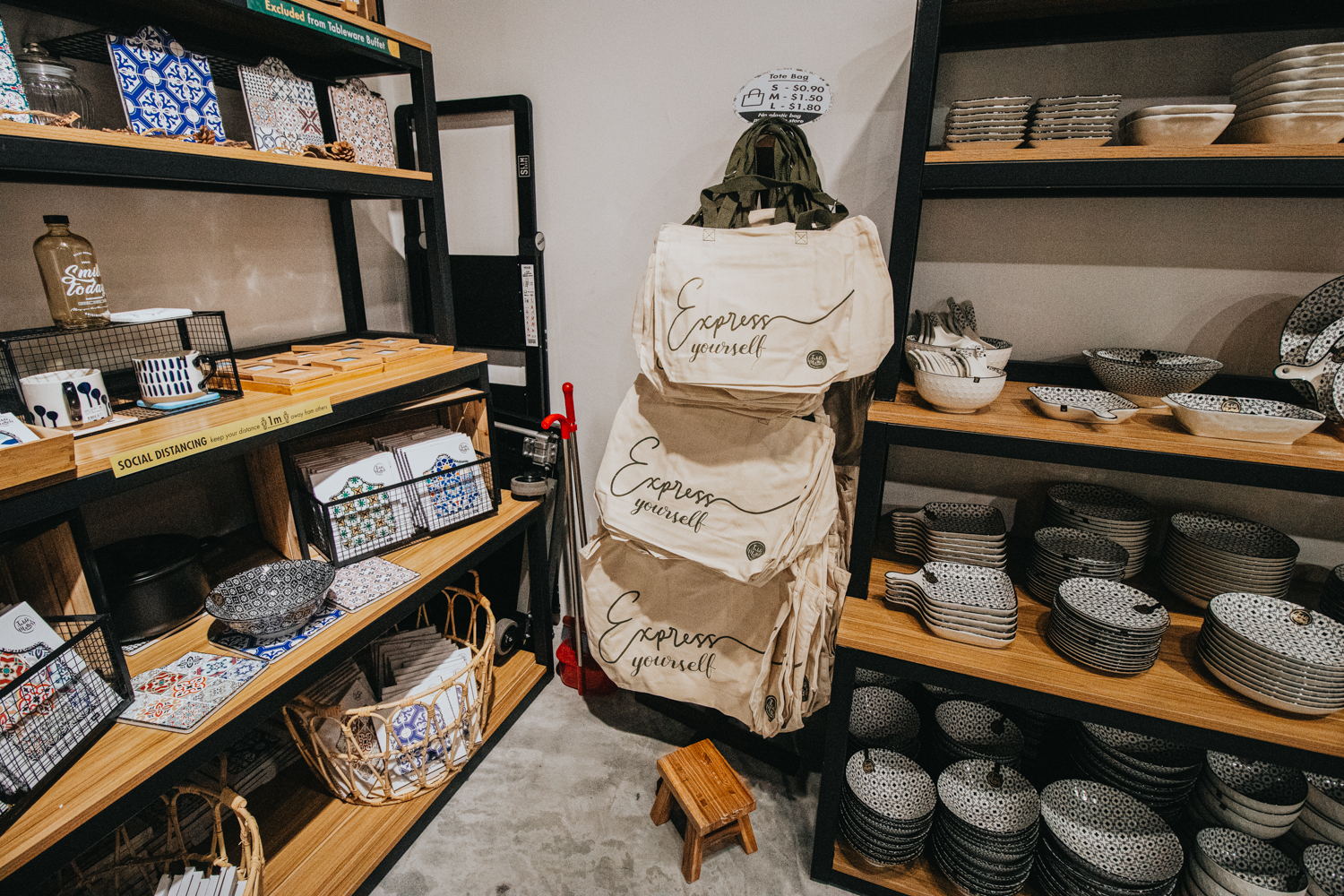 Alternatively, you can also shop online at their official website.
Join Our Telegram Channel
Source link