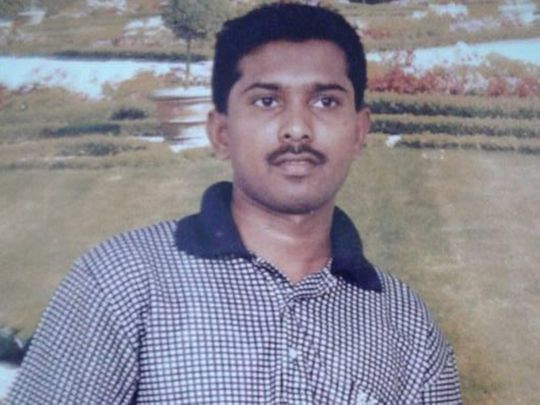 Dubai: Rasika Jds, a Sri Lankan expatriate dwelling in the UAE, who had ticket quantity 213288, received the mega Dh15 million Big Ticket jackpot draw held in Abu Dhabi in the present day.
The winner had purchased his ticket on May 29. He shall be sharing the prize purse with eight others.
Rasika works as a civil engineer in Dubai, however lives in Ras Al Khaimah. His profitable ticket was picked by final month's Big Ticket winner Mohamed Mishfak, one other Sri Lankan expatriate who had received Dh12 million.
While chatting with Gulf News after the draw on Thursday, Rasika couldn't include his pleasure. "My life is changing," he mentioned.
Rasika's spouse and 4 sons reside in Colombo.
gulfnews.com