NEWS
Rectify deficiencies: India to Pakistan on collapse of Kartarpur gurdwara domes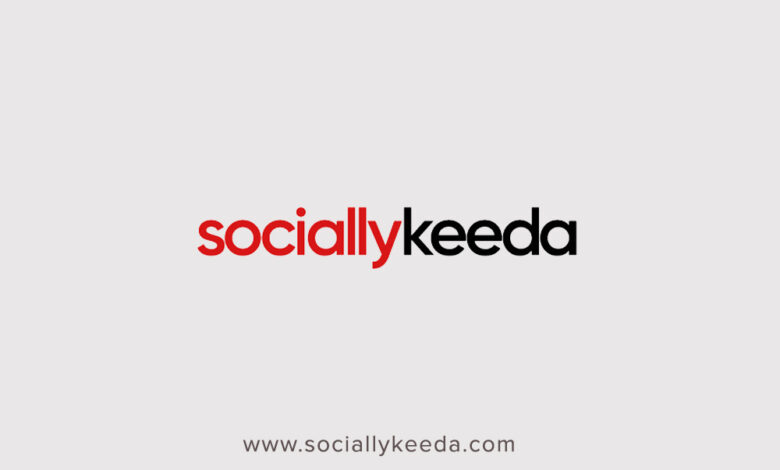 The Indian government has asked Pakistan to urgently repair the domes of Gurdwara Darbar Sahib at Kartarpur that were damaged in a storm apparently due to the use of poor quality materials in the shrine's renovation, people familiar with developments said on Sunday.
Several photos posted on social media over the weekend showed at least two domes of the gurdwara, built at the site where Sikhism's founder Guru Nanak spent the last years of his life, had fallen off during heavy rains and strong winds on Friday night.
The photos were widely shared on social media, and the Indian side raised the damage in a "note verbale" or unsigned diplomatic correspondence sent to Pakistani authorities, the people cited above said on condition of anonymity.
"India has taken up the issue of the collapse of domes of Gurdwara Darbar Sahib with Pakistan. It has been highlighted that the damage to the structure of the holy gurdwara has caused great consternation to the members of the Sikh community," said one of the people cited above.
"The Sikhs' strong sense of faith and devotion to the holy site must be fully understood and appreciated. India has urged Pakistan that, in deference to the sentiments of the Sikh community, the deficiencies which led to the damage to the newly constructed structures should be urgently rectified and remedied," the person added.
The photos posted on social media appeared to suggest the damaged domes were made of some light material and not concrete reinforced with iron rods, which is usually used for such structures.
On Sunday, Pakistani authorities also issued photos that showed the domes has been repaired.
Despite security concerns and opposition to a service fee of $20 charged from every Indian pilgrim, the Indian government last year agreed to the opening of the cross-border Kartarpur Corridor that allows Indians to visit Gurdwara Darbar Sahib without visas.
Pakistani authorities had said the $20 fee was aimed at raising funds for the maintenance and upkeep of the gurdwara.
The gurdwara was renovated and a massive complex was created around it during 2019. The Pakistan Army was the main driving force behind the project and the Frontier Works Organisation, a military engineering unit, was responsible for the construction work.
Download Now
Source
Download Now