USA News
Quick Removal Of Bandage And Padding With Bandage Scissors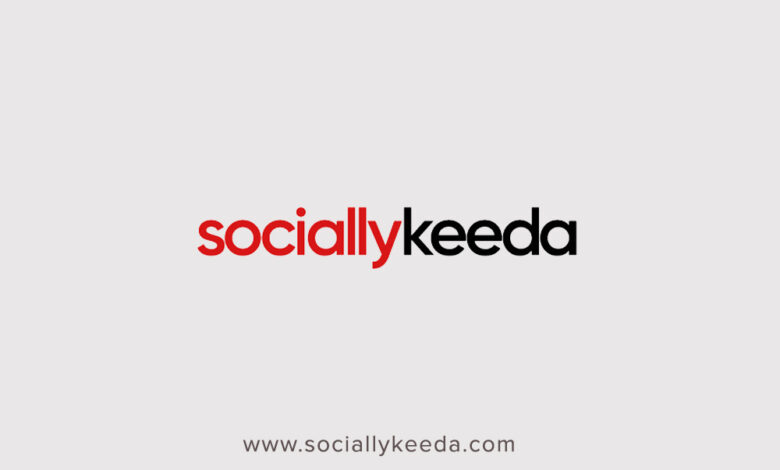 Having a set of reliable scissors is important for personnel working in the healthcare field. These scissors allow a comfortable and streamlined cutting experience that needs the slightest bit of effort only. Surgical scissors are playing a key role in healthcare settings. Considering any OR setting without scissors is impossible. Operating room or surgical scissors are specialized tools used for cutting and dissection. These scissors come in varying types, shapes, and patterns. Every type of scissor's set performs a specified function. There are about 1000 different types of scissors used in hospitals and clinics. Among all these, bandage scissors are the best fit in any medical case due to their common use. These scissors are used to cut bandages, pad, and stockinet from patient skin.
In this article, we'll discuss the benefits of using these scissors and some common patterns available in the market currently, so you may want to switch around.
Types of Bandage Scissors
As mentioned above, these surgical scissors are crafted in a wide range of different patterns. Here are some common types used for bandage removal.
Lister Bandage Scissors: These scissors are designed for cutting dressing or bandages on the skin. The finger ring handles give a better hold on the instrument. The scissors have blunt tips that keep the skin secure during bandage cutting. The unique pattern assures that there is no injury or damage takes place due to cutting bandage. The blade design is offset for atraumatic cutting. The bottom tip is thicker so that it goes through application quickly.
High-Level Bandage Scissors (Knowles): The scissor's lower blade tip has a flattened blunt knob that can easily slide between skin and bandage. The Knowles scissors cut without harming the encompassing structure. Finger-ring handles give better control without slippage.
Left-Handed Bandage Scissors: These scissors are specially designed for left-handed users who feel difficulty using other patterns. The LH scissors have a longer bottom edge for atraumatic and quick cutting.
Bandage and Plaster Shears: The plaster shears have a heavy-duty pattern, making them ideal for removing and cutting thicker pads, plaster cast, and bandages. The sharp and blunt tips reduce the chance of iatrogenic injury.
Lister Bandage Scissors Supercut: The supercut pattern has a flattened blunt nodule designed to slide between skin and bandages. These scissors have a sharp upper blade and serrated blade.
All these patterns are well-known due to their specified features that help in easy and quick bandage removal. Surgeons can pick the ideal pattern according to their use and patient case.
The blades of these scissors can be straight or curved. Usually, the sharpened edges can easily cut the bandage without hurting the patient skin. These bandage removal scissors are made up of high-grade stainless material. Some scissor's inserts are protected with tungsten carbide to increase durability.
The bandage scissors are also manufactured in a wide range of lengths, patterns, and cutting angles to allow the surgeons to meet the requirement of removing the bandage. These scissors are also known as "Nurses Scissors."
The bandage scissors are designed from high-quality German surgical stainless material. The stainless metal ensures high durability and longevity. Some patterns are crafted from tungsten carbide. Both metals have high-tensile strength and corrosion resistance. Color-coated Patterns are also manufactured.
While picking a color-coated set, you don't need to worry about these scissor's set sticking to anything while cutting because the color-coated surface offers a non-stick grip that is highly convenient for cutting thick bandage material. The handles are crafted from a high-impact material that grants them a higher level of durability. All in all, these scissors are available at economical prices.
Choosing the right brand for your instrument is important for your patient care!
GerMedUSA is a trusted brand providing high-quality surgical instruments. Customer satisfaction is our top priority. So, we manufactured these instruments from premium quality material. All our instruments are perfect for long-term duration. We believe that doctors, patients, and nurses are our first responsibility, and all others who use our instruments. In meeting the daily surgery needs, we prefer high-quality surgery instruments. We delivered high-quality instruments to the healthcare community so they can effectively perform their surgeries without any hassle.