News
'Public suggestions on lifting Covid-19 lockdown to be discussed at 4pm today': Kejriwal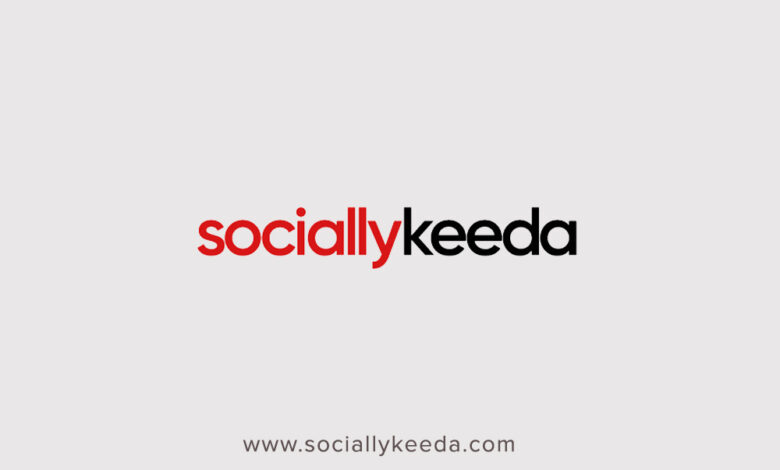 Delhi Chief Minister Arvind Kejriwal on Thursday said that the administration has received over 5 lakh suggestions by the public on the lifting of coronavirus lockdown and the ideas will be discussed at a meeting at 4 pm today, news agency ANI reported.
A meeting between Delhi Lieutenant Governor Anil Baijal and State Disaster Management Authority will be held today wherein the suggestions will be discussed and a proposal will be drafted for the Centre, the chief minister said.
"The suggestions given by you all will be discussed at the meeting. To what extent should relaxations be given in Delhi, these suggestions will be sent to central govt," Kejriwal said.
"We had sought suggestion from people, we have received more than 5 lakh suggestions. Based on these suggestions, we will send a proposal to the Centre," the Delhi CM said.
Kejriwal said that most of the people have suggested schools and educational institutes to remain shut till summer vacations. The public has also suggested hotels to remain shut, however, restaurants should be opened for take-away and home delivery, Kejriwal said.
The CM said that there is almost a consensus on barbershops, spas, salons, cinema halls and swimming pools to remain closed as well.
Join Telegram
Download Server 1
Download Server 2
Viral News
Source
Join Telegram
Download Server 1
Download Server 2
Viral News