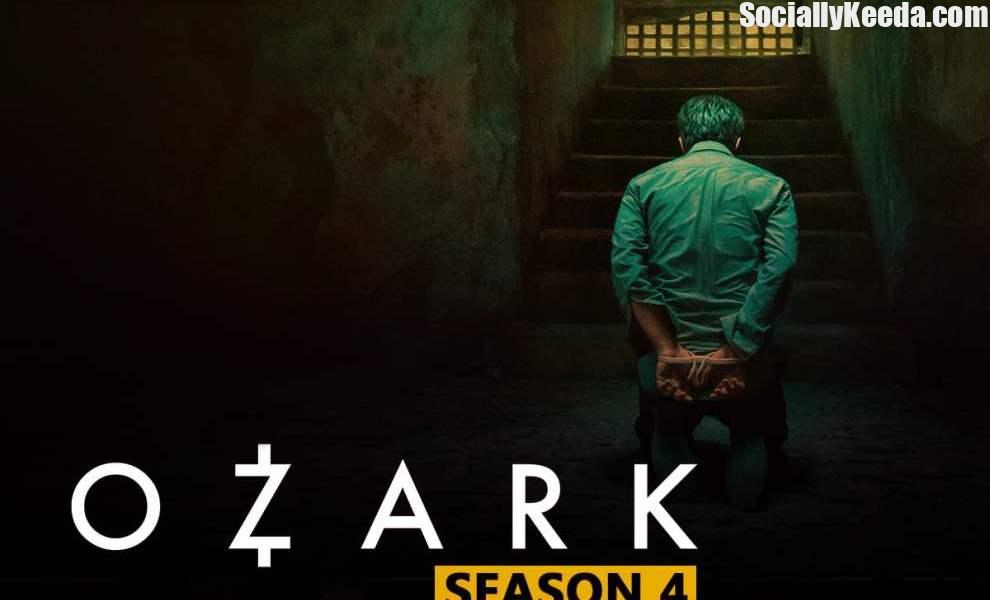 Ozark Season 4: Shortly after the release of Season 3 of the Ozark crime drama series in March 2020, the announcement of the Season 4 extension was made. The renewed season is expected to be more exciting given the action-packed finale, which had Season 3.
The acclaimed show is also adorned with 2 Emmys, one for Jason Bateman and the other for an excellent supporting role from Julia Garner. Now the fans are waiting with the greatest turmoil for the next season, so here are all the details.
When will Ozark season 4 be released?
The show's final season consists of 2 parts and each has seven episodes. Filming for the show had started in November 2020, but Covid extended the filming time. It's also worth noting that the first two episodes will not be directed by Jason Bateman.
Netflix has not yet confirmed the release date, but the first part is expected to be released in the last quarter of 2021 and the second part may come in the spring of 2023.
Ozark Season 4 cast:
Many old, but also new faces are expected next season. The cast reprising their roles for the final season includes Jason Bateman, Laura Linney, Julia Garner, Lisa Emery, Sofia Hublitz and Skylar Gaertner.
The new characters that season 4 will host include X Men's Bruce Davison, who will play a powerful retired US Senator. In addition to him, Ozark Season 4 also introduces Alfonso Herrera, Adam Rothenberg, Damian Young, Bruno Bichir, CC Castillo and Katrina Lenk.
There are many guesses about the plot of Season 4. Darlene Snell was always able to overcome all the hurdles that came her way and come out on top, but it looks like the final season will push its limits. She may need all the help when she takes on Marty (Jason Bateman) and Wendy Byrde (Laura Linney) for the last time. Let's keep guessing until an official synopsis is announced.
Related