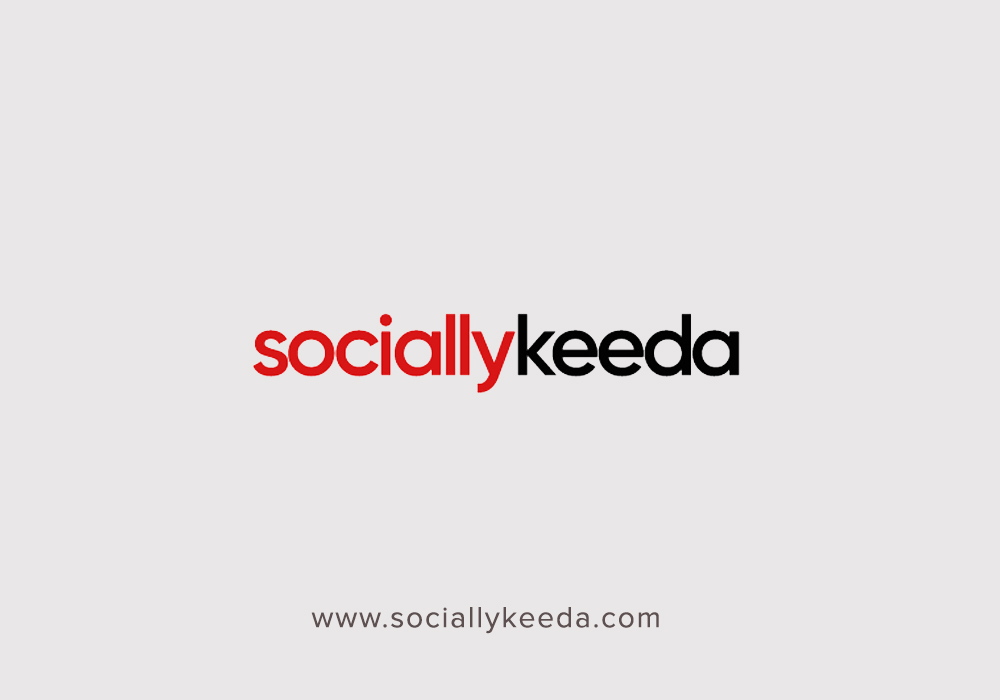 Minnesota author Louise Erdrich gained the Pulitzer Prize for fiction Friday for her novel "The Night Watchman," a glowing and multilayered novel based mostly on the life of her grandfather, Aunishenaubay Patrick Gourneau.
"I can't believe it," Erdrich stated on Friday. "But you know, I'm so happy about this because I felt so close to what my grandfather was going through in this book. I hope he knows that he won the Pulitzer. I really do."
Erdrich, 67, is an enrolled member of the Turtle Mountain Band of Chippewa Indians. She has gained quite a few awards over her lengthy profession, together with the National Book Award, the Anisfield-Wolf Book Award, the Dayton Literary Peace Prize and, twice, the National Book Critics Circle fiction award. She was a Pulitzer finalist in 2009 for "The Plague of Doves."
"I didn't think I'd ever win this. You know?" Erdrich stated. Despite all of her different honors, "It's huge. It's recognition for something outside of myself, for a Turtle Mountain Band of Chippewa tribal member. It has a resonance that I think is making my mom really happy right now."
"The Night Watchman" tells the little-known story of the U.S. authorities's efforts within the Fifties to "emancipate" the Turtle Mountain band and different tribes from their Indianness.
The authorities deliberate to terminate their protected standing, which was assured in treaties, finish their authorities well being care and training, abolish tribes, relocate them from reservations to cities and cease any type of assist or funds for taking their land.
Two dozen of the 113 tribes this occurred to turned extinct, Erdrich stated in a 2020 interview with the Star Tribune.
When she was engaged on the e-book, Erdrich stated on Friday, she apprehensive that no person would learn it. "I was talking to a friend — I guess I called her up in despair — and said, 'Who's ever going to read a book about a dreadful bill that was passed by Congress in 1954?' I was thinking, this'll never fly.
"Honestly, this book — it's all about persistence and survival. And so it's for the Turtle Mountain people and for the people up on Line 3 who are fighting every day for a future that we can live in. My grandfather would probably be up there on Line 3," protesting the Enbridge Energy oil pipeline.
The Pulitzer committee's quotation known as her e-book "a majestic, polyphonic novel about a community's efforts to halt the proposed displacement and elimination of several Native American tribes in the 1950s, rendered with dexterity and imagination."
Erdrich was delighted that one other Indigenous lady additionally gained a Pulitzer — Natalie Diaz, whose "Postcolonial Love Poem," revealed by Minneapolis' Graywolf Press, gained the prize for poetry.
"I'm thrilled about this!" Erdrich stated. "And now we have another Pulitzer winner in our city — Darnella Frazier," honored by the Pulitzer committee for capturing on video of the dying of George Floyd.
Diaz's e-book was the third Pulitzer for Graywolf; Tracy Okay. Smith gained in 2012 and Vijay Seshadri in 2014. Her assortment, stated Graywolf Executive Editor Jeff Shotts, is "a call toward goodness, even as it recognizes the violence of our time and as it is dedicated to missing and murdered Indigenous women."
The Pulitzer quotation learn: "A collection of tender, heart-wrenching and defiant poems that explore what it means to love and be loved in an America beset by conflict."
Another Graywolf e-book, "Telephone," a novel by Percival Everett, was a Pulitzer finalist for fiction. And Minnesota-bred jazz composer Maria Schneider was a finalist in music for her Grammy-winning double album "Data Lords."
Erdrich was working when the information arrived. "I was in a really hot attic, copy editing my next book. Copy editing is extremely difficult for me because my mind does not run to getting the details right and thank god my copy editor — who I've worked with forever, since the beginning of my books — said I could take a break. He texted me and said 'Congratulations,' and said I could take the afternoon off."
And the e-book Erdrich was copy enhancing in her attic?
"It's called 'The Sentence,' " she stated. "And the reason it's so difficult is because I set a task for myself in November of 2019 and I decided to write about one year in the life of a haunted bookstore. And look at what happened. We all were haunted by that year.
"I feel the same way about it as I feel about every book. Why would anybody want to read this?"