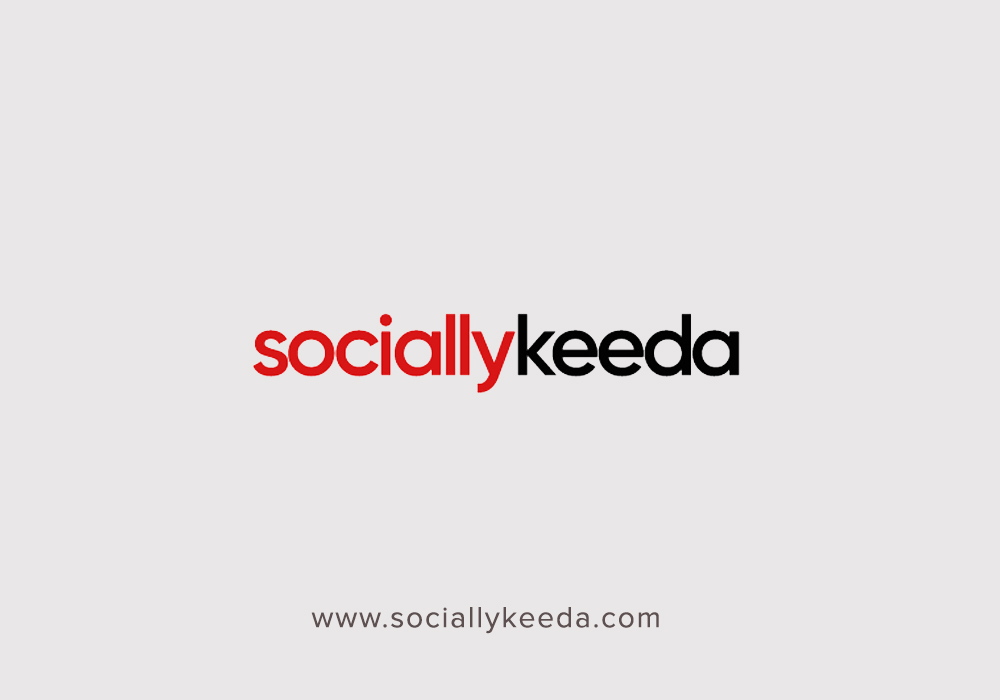 – Advertisement –
Farmers have been agitating for their rights for a long time but till now no solution has been found. Neither the central government is ready to back down from its fans nor are the farmers thinking of bowing down. In such a situation, this issue is now making headlines worldwide. At the same time, former porn star Mia Khalifa has also expressed her views on this whole matter.
Mia Khalifa supported the farmer movement
Mia has tweeted about the Farmers protest, in which she has claimed that the Modi government has also stopped internet facility in Delhi. Apart from this, Mia has shared a picture of the farmers protest, in which a picture of the unruly women has been shared, on the poster being waved, 'Stop killing farmers'.
Mia's tweet is becoming very viral on social media. In such a situation, many users also made fun of this tweet of Mia. One user wrote that shutting down the internet is unfortunate, because now how will the protesters be able to watch Mia Khalifa's videos? One person shared a picture of Sanjay Raut and wrote that 'next paid tweet will be from Shiv Sena'.
Also Check: Singer Rihanna and Greta Thunberg in support of Farmers Protest Kangana Ranaut counterattack
Rihanna supported
Not only Mia, US pop singer Rihanna has given her reaction to this whole matter which has now become a topic of discussion. Rihanna has shared a news report that due to farmer protest, internet service in many districts of Haryana and surrounding areas of Delhi has been stopped. Rihanna wrote on this, 'Why are we not talking on this subject'. Rihanna's tweet is becoming very viral on social media. Everyone is giving their respective feedback on it.
At the same time, Kangana ranaut has also given his reaction on this tweet of Rihanna. Kangana retweeted Rihanna's tweet, 'Nobody is talking about it because they are not farmers but terrorists who are trying to divide India. So that countries like China take over our nation and form a Chinese colony like USA. You sit calm idiot. We are not idiots like you who sell your country '.
In addition to Rihanna, Swedish environmental activist Greta Thunberg has also come. 18-year-old Greta tweeted that we stand in complete solidarity with the performance of farmers running in India. At the same time, tell that the farmers' organizations have been demonstrating on the Delhi border for more than two months in protest against the new farm laws. The discussion of this movement has reached abroad.
Both Greta and Rihanna have shared the news of internet ban in areas adjacent to Delhi in view of violent protests by farmers. His tweet has retweeted about 30,000 people so far. At the same time there are many people who are reminding them of the violence of farmers. Mr. Sinha wrote, children first learn to walk on their feet and complete their studies.
– Advertisement –
[ad_2]