Sports
Looking for Information, Any Information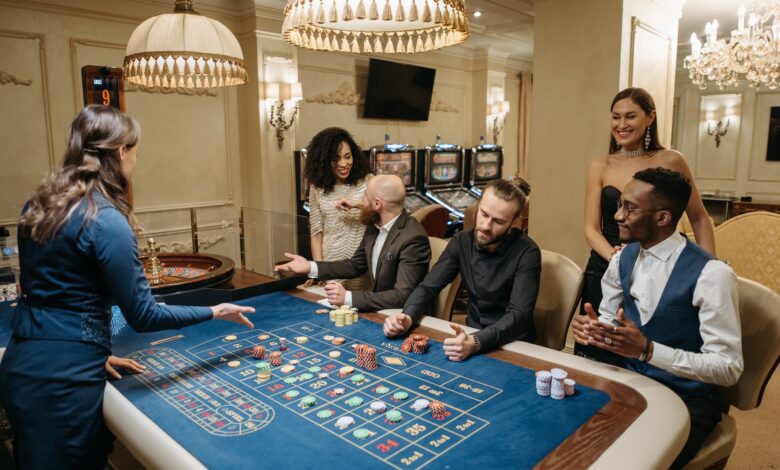 Betting during COVID-19 requires more homework than ever before. Not only do gamblers need to keep a keen eye on line movement, statistical trends, and other factors, but figuring out what players are in their respective health and safety protocols is a daily obstacle.
According to NFL stats, 521 players were placed on the reserve/COVID-19 list in December, which is nearly one in four active players.
The reach of the pandemic has touched every sport in one way or another. Novak Djokovic has had recent issues with his visa before the start of the Australian Open due to his vaccination status.
Since many sportsbooks have different house rules pertaining to futures bets and player props, it's important for players to know how to find information and best utilize it.
NBA's Game-Day Rules
The NBA has been hit hard with players being placed in the health and safety protocols. Eleven games have been postponed this season due to teams missing too many players to field an entire roster.
The NBA requires all teams to designate a participation status and identify a reason for why the player wouldn't be playing: whether it's an illness, injury, or a player being rested.
For the second game of a back-to-back, the teams must announce their injury information by 1 p.m. local time on game day. The NBA has made the deadline much tighter in the past few years as its relationship has increased with sportsbooks.
NHL Is a Bit Complicated
The NHL is notoriously tight-lipped regarding injury information. Due to the nature of the sport, teams are reluctant to report too much about players' injuries due to fears opponents may use that against them.
It is not rare to see "upper body" or "lower body" injuries listed, and the ambiguity often leads to more questions than answers.
Despite the increased popularity of sports betting in the United States, there is no formal league policy on injury reporting. Bettors will have to find reports who cover the team that may be able to do some digging.
While willingly taking betting partnerships with sportsbooks, the NHL doesn't seem eager to make information more available to the general public.
NFL Sets Hard Deadline
The National Football League's dominance over the American sports landscape is largely due to betting. Therefore, finding information about the NFL is usually easier than some other more popular American sports.
The NFL has a 4 p.m. Friday deadline for teams to submit participation status to the league.
Length of MLB Season Makes More Data Available
Major League Baseball's season is a marathon, not a sprint. Finding information about long-term injuries requires a quick look at the injured list. Players can be placed on the 7-day or 10-day injured list depending on the severity of their injury. There is also a 60-day injured list.
A rule change is on the horizon for this as position players will soon have to spend ten days on the IL, while pitchers will have to spend 15. This rule was supposed to be implemented for the 2020 season but was put on hold during the pandemic.
Colleges Want to Stay out of the Betting Business
Attend most NCAA events, and there will be a PSA about not betting on college athletics. But people do. Several times the NCAA Board of Governors has been asked to have a formal injury report released for football. However, the Board of Governors called the idea "not a viable option at this time" at a 2019 meeting.
However, one nice aspect of college sports, especially at big schools, is the amount of information put out for free by the sports information departments. Schools put out large previews for every game that are called game notes.
Often, these documents contain stats and trends, injury information, and anything else you may want to know about a particular program.