Lyrics
I WILL ARISE AND GO TO JESUS Lyrics – JULIE MILLER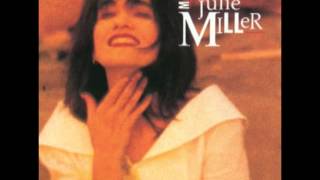 In the arms of my dear saviour, oh, there are ten
thousand charms.
Come, ye weary, heavy laden, lost and ruined by the fall,
If you tarry 'til you're better, you will never come at
all.
Ooh, ooh, ooh,
Ooh, ooh, ooh.
Come, ye sinner, poor and needy, weak and wounded, sick
and sore,
Jesus ready stands to save you, full of pity, love, and
power.
I will arise and go to Jesus, he will embrace me in his
arms,
In the arms of my dear saviour, oh, there are ten
thousand charms.
Ooh

check amazon for I Will Arise And Go To Jesus mp3 download
these lyrics are submitted by kaan
browse other artists under J:J2J3J4J5J6J7J8J9
Songwriter(s): John Andrew Schreiner, Buddy Miller, Julie Miller
Record Label(s): 1990 Word, Incorporated
Official lyrics by
Join Our Telegram Channel