Singapore
HDB resale hits record high in February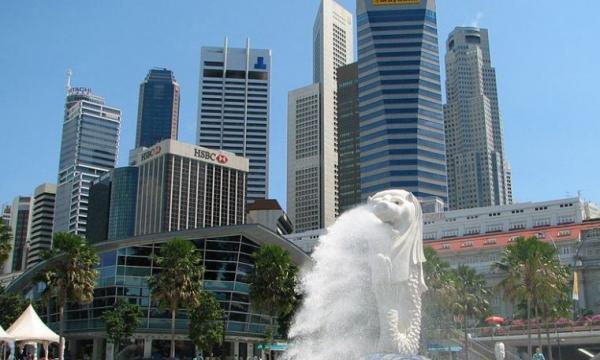 There were 23 HDB resale flats that transacted for at least $1m.
February saw a record high for the number of million-dollar flats transacted for a month.
According to SRX's HDB Flats Resale Market report for February, there were 23 HDB resale flats that transacted for at least $1m for the month, an increase from 13 units transacted in January.
A total of 36 million-dollar flats were transacted for the first two months of 2021, a 350% increase compared to eight units sold during the same period last year.
Meanwhile, HDB resale prices continue to rise for eight consecutive months with resale prices increasing1.4% in February compared to a month before.
Overall, prices increased 8.3% YoY with increase for 3-room type by 8.3%, 4-room type by 8%, 5-room type by 8.1%, and executive by 5.2%. Mature and non-mature estates prices increase by 6.2% and 9.7%, respectively from a year ago.
SRX also said there were 2,165 HDB resale transactions in February, a 13.4% decrease from January. Resale volume in February 2021 is 29.8% higher YoY than the previous year.
The highest transacted price for a resale flat in the month was $1.21m for an Executive Maisonette unit at Toh Yi Drive. In Non-Mature Estates, the highest transacted price was at $890,000 for an Executive Premium Maisonette unit at Choa Chu Kang Street 64.
Download Now
Source link