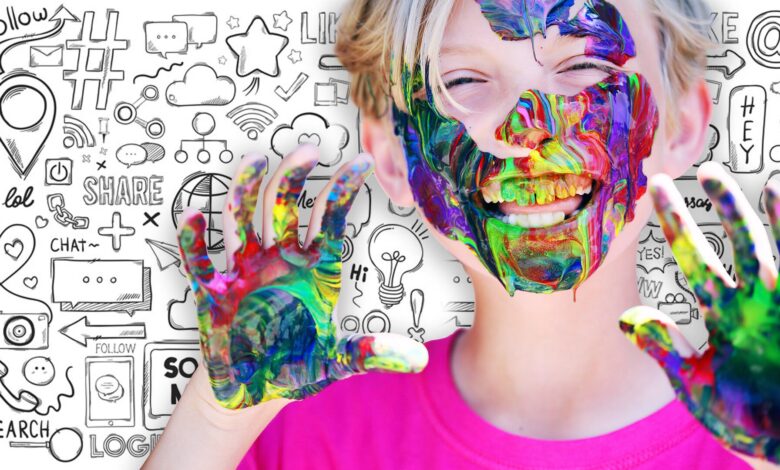 26 Jan, 13:22 (IST)
26 Jan, 11:44 (IST)
People have flood Twitter with queries related to as to what time will the PUBG mobile rival be launched so that they can download and start playing.Check Tweet:
Still Waiting for @nCore_games #FAUG is not OPEN to download yet— Tamil Tech (@TamilTechOffici) January 26, 2021
26 Jan, 10:37 (IST)
The Delhi Republic Day 2021 Parade has begun and photos from the Rajpath has taken over social media.Check Tweets:
Delhi: Indian Navy's tableau with the theme of 'Swarnim Vijay Varsh' being displayed at #RepublicDay parade.

The trailer of tableau showcases Navy's principal combatant in 1971 war, INS Vikrant conducting flying operations with Sea Hawk and Alize aircrafts. pic.twitter.com/oEaMUTLKFU— ANI (@ANI) January 26, 2021
#RepublicDay: Flt Lt Bhawna Kanth, one of the first three female fighter pilots of the country, is part of the Indian Air Force tableau at the Republic Day parade pic.twitter.com/60JSBMVtvZ— ANI (@ANI) January 26, 2021
Captain Preeti Choudhary of 140 Air Defence Regiment (Self Propelled) leads upgraded Schilka Weapon system. She is the only woman contingent commander from Army at #RepublicDay parade 2021.

Schilka Weapon system is equipped with modern radar and digital fire control computers. pic.twitter.com/2FKa38lXA8— ANI (@ANI) January 26, 2021
26 Jan, 09:05 (IST)
26 Jan, 08:12 (IST)
To start another day, people are sharing #TuesdayMotivations on Twitter with powerful messages and quotes.Check Tweets:
🦉"Where there is a will, there is a way. If there is a chance in a million that you can do something, anything, to keep what you want from ending, do it. Pry the door open or, if need be, wedge your foot in that door and keep it open."#tuesdaymotivations pic.twitter.com/uBx0UsYAqt— Aanthaiyar (@aanthaiyar) January 26, 2021
#tuesdaymotivations I love it when you share your problems with me, Because of this I felt that I still have some importance in your life pic.twitter.com/QMcnzuP5TZ— Garima saini (@Garimasaini3382) January 26, 2021
Load More
It is a happy-happy Tuesday! It may be the time for the mid-week blues to hit, but you can feel a little less lost by checking out all the interesting going viral on the internet! For which we have this live blog. Here we are set to bring to you all the events that can take social media by storm. For today, netizens woke up to Twitter and other social media platforms flooded with posts under the hashtags #TuesdayFeelings, #TuesdayThoughts and #TuesdayMotivation.
The timeline has been taken over by posts and quotes under the various Tuesday hashtags. These posts motivate people to be better determined today. Social media is legit lit making it a great source of positivity. The trends also surround the important events of the day. Today is a big day for India as it is the Republic Day of India. The day marks observance when the constitution coming into force. So people are sharing wishes, greetings, messages and famous sayings on social media to wish each other. It is also International Customs Day, Australia Day, Family Literacy Week Start 26 – Ends Feb 2 and National Green Juice Day. Social media posts related to these events are doing rounds on social media platforms. Today aka January 26 also marks birthdays of important people like Ravi Teja, Vijay Shankar, Kirat Bhattal & Sasha Banks. Fans have filled their timeline with best wishes and greetings!
You might want to stay tuned with this live blog to be updated on everything going viral on social media platforms. This viral live blog will have you updated with all the viral stories, funny memes, popular tweets, latest GIFs and everything trending from around the world. From a viral Twitter thread to the emotional or impactful ones. Even the animal videos and viral Tik Tok videos will be on the list. You'll find everything keeping the internet abuzz here on this live blog.
Download Server
Watch Online Full HD
Socially Keeda
Send an email
January 26, 2021