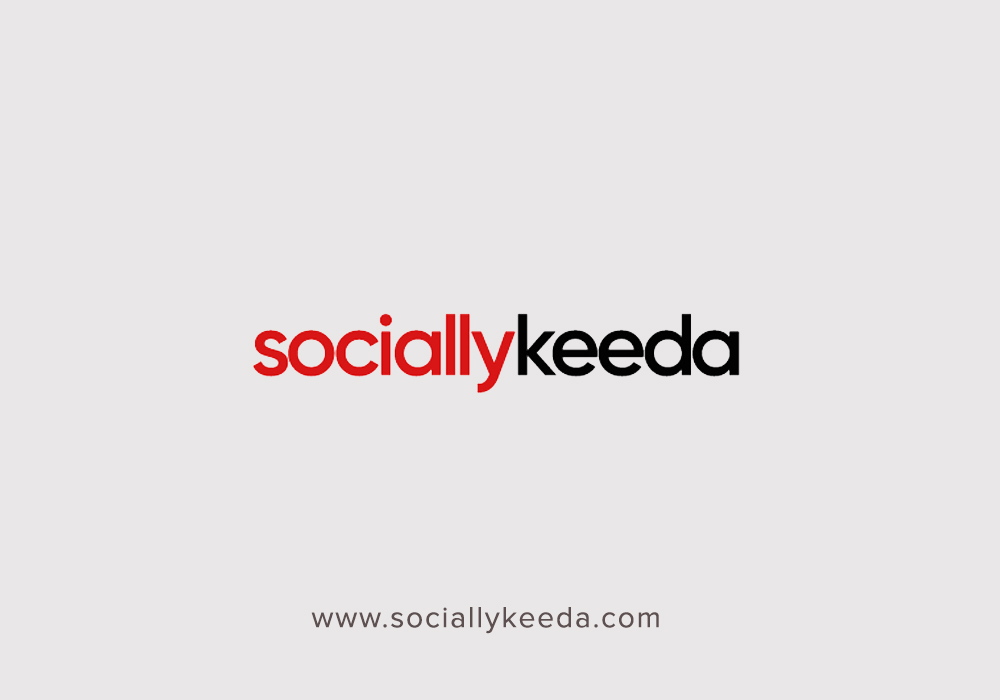 – Advertisement –
World number one T20 batsman David Malan of England has made a big record on his name. Malan has become the number 1 in the ICC T20 cricket rankings thanks to his brilliant performance in the three-match series against South Africa. Malan has 913 rating points.
Also Check: KL Rahul wants to do wicketkeeping in the next 3 World Cups, what will be the decision of the team management?
England's left-handed batsman Malan became the first batsman in the world to score more than 900 points in the T20 rankings. Earlier in July 2018, Australian cricketer Aaron Finch scored 900 points in the ICC T20 cricket rankings.
Also Check: Happy Birthday Waqar Younis -The bowler whose yorker did not have any answer.
Malan scored 173 runs in the three-match T20 series against South Africa. He scored an unbeaten 99 in the final match. He has scored 855 runs in only 19 T20 matches. During this time he has scored a century and nine half-centuries. His best score in T20 is 103 not out.
#ICC #Cricket #Batsmen #WorldRecord #DawidmalanWorldRecord #DawidMalanRanking #DawidmalanT20Ranking
– Advertisement –
[ad_2]