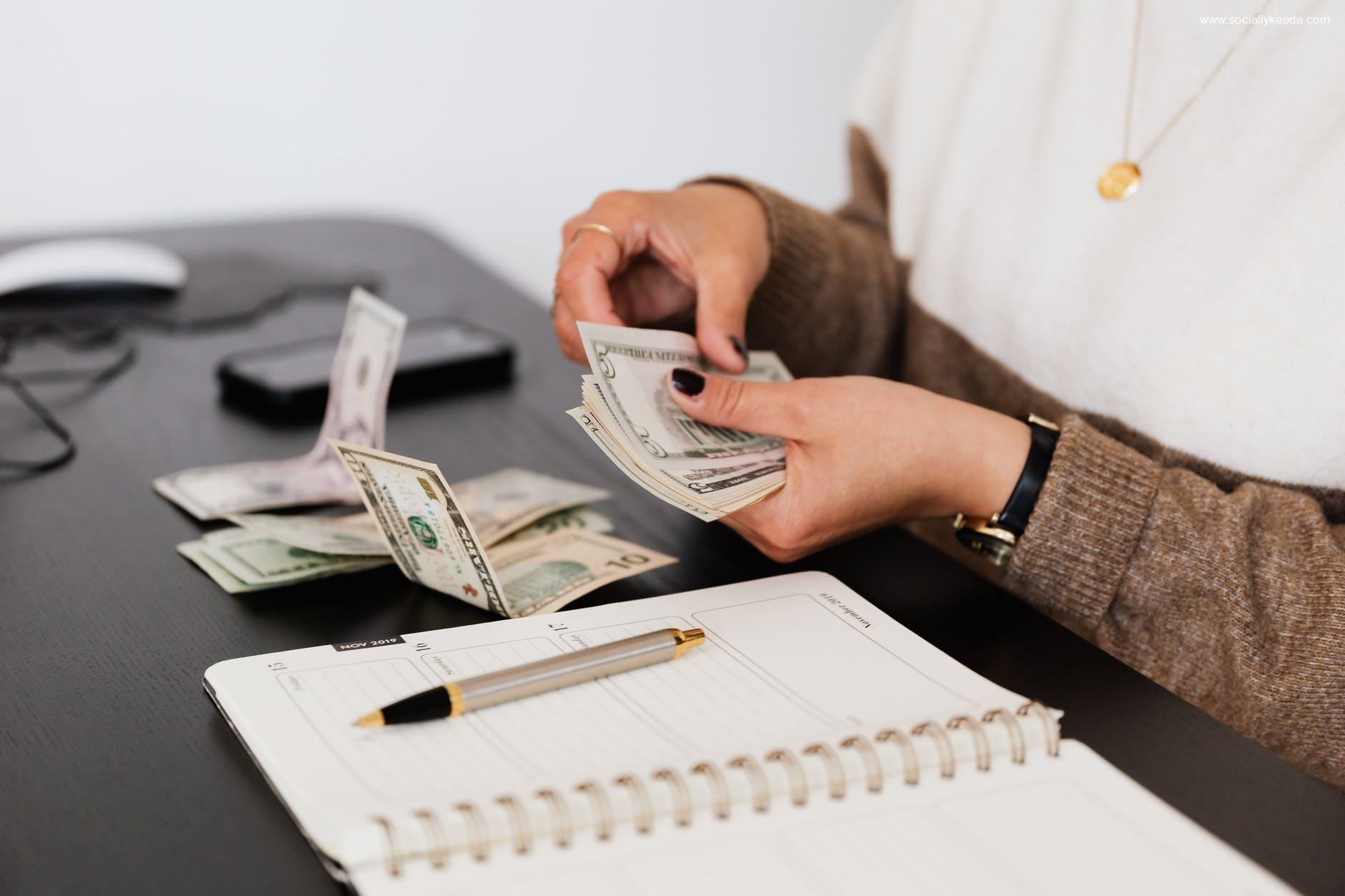 Introduction
Your demat account is an enabler. It allows you to trade in securities like shares and bonds on a stock exchange. You can still have your shares in a physical form. However, if you have to trade in them on a stock exchange, you must use them in dematerialized or demat form.
What is a Demat Account?
A dematerialized or a demat account is an account where you can electronically hold shares, bonds, mutual funds and other securities. When you place an order to buy financial security, it gets credited to your demat account. Similarly, when you choose to sell your securities, they get debited from your account. It is a place where your securities are stored electronically.
Demat accounts in India are maintained by Depository Participants (DPs). There are two primary depositories in India: National Securities Depository Limited (NSDL) and Central Depository Services Limited (CDSL). They form the link between the depository and the investor.
Types of Demat Accounts
There are three types of demat accounts you need to know about:
Regular Demat Account: These accounts are for Indian citizens who live in the country.
Repatriable Demat Account:That is a system for non-resident Indians or NRIs. You need to have a repatriable demat account to transfer shares and money seamlessly if you are one. These accounts need to be linked to NRE accounts.
Non-Repatriable Demat Account:For a non-resident Indian who wants to hold securities electronically and will not need to transfer money abroad, they can open a non-repatriable demat account. These need to be linked to NRO accounts.
Features of a Demat Account
A demat account allows a simplified electronic way of buying and selling financial securities.
It allows you to transfer your securities electronically.
You can choose to convert physical certificates into electronic format and vice versa, if necessary.
You receive dividends from your investments directly into your demat account.
Some brokerages allow you to take loans against your securities in the demat account.
Benefits of a Demat Account
Apart from being a digital account to hold your securities, many advantages come with a demat account:
Single Place of Storage:You can store all your financial securities, from equities and bonds to mutual funds and exchange-traded funds, in a single place.
Security: One of the significant advantages of holding your securities in a demat account is that the risk of theft, loss or damage is minimized. Electronic storage of securities is safer than their physical storage.
Lower Cost: Unlike physical storage of shares that require you to pay stamp duty and other paperwork charges, the charges associated with demat accounts are lower.
Quick settlements: Settlement of transactions through demat accounts are swift and effortless.
Different Access Points: Since a demat account functions online, you can access the account from any device of your choice – a computer, a laptop, mobile phone, a tablet, etc. You can also access the account from anywhere using the device you prefer.
How to Use a Demat Account?
A demat account is used to keep securities electronically. To be able to trade in securities, you need a trading account. You can link your demat account with your trading account. Every time you buy or sell securities, they will be credited to or debited from your demat account.
Conclusion
A demat account is an easy way to store your financial investments in one place. You can monitor your investments, hold them safely without any risk of theft or damage and enjoy access anytime, from anywhere.
Disclaimer – ICICI Securities Ltd. ( I-Sec). Registered office of I-Sec is at ICICI Securities Ltd. – ICICI Venture House, Appasaheb Marathe Marg, Prabhadevi, Mumbai – 400 025, India, Tel No : 022 – 6807 7100. The contents herein above shall not be considered as an invitation or persuasion to trade or invest. I-Sec and affiliates accept no liabilities for any loss or damage of any kind arising out of any actions taken in reliance thereon. The contents herein above are solely for informational purpose and may not be used or considered as an offer document or solicitation of offer to buy or sell or subscribe for securities or other financial instruments or any other product. Investments in securities market are subject to market risks, read all the related documents carefully before investing. The contents herein mentioned are solely for informational and educational purpose.