TV Shows
Bigg Boss 14 News: 'Sidharth Shukla in BB14' Trends on Twitter ahead of BB13 Winner's Entry!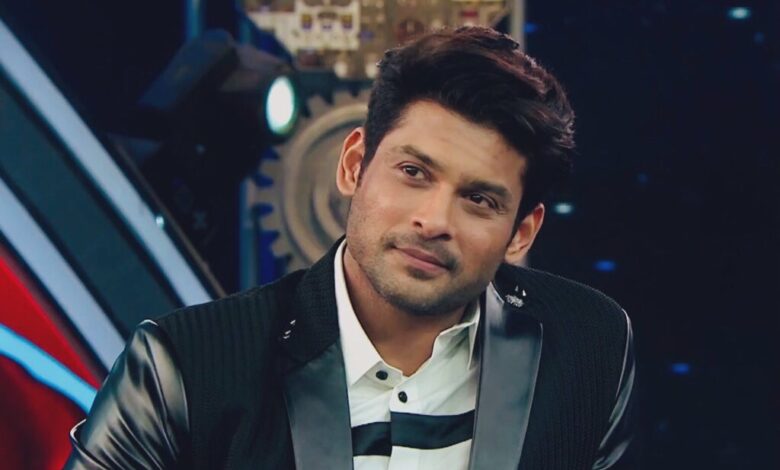 If Bigg Boss 14 was not interesting enough for you till date, get ready to be gawking infront of the television today. Hearts are about to skip a beat as the nation gets ready to welcome back Sidharth Shukla into the house. People have been going gaga over the thought of him back in the house and as the day has arrived, Twitter is buzzing. The audience has been eager to see the Bigg Boss 13 winner in the upcoming episode.
Sidharth was earlier in the show as a senior who guided the contestants and he surely made every minute worth it. Sidharth is the most loved Bigg Boss winner and he will be entering the BB14 house as a mentor who will interact with the contestants in relation to their game. Recently, a promo came to light showing Sidharth in the house and all the housemates were so pleased as he is a sight for sore eyes.
If that's not all, Sidharth's fans have taken the internet by story. Since the promo dropped by the makers they have been trending #SidharthShuklainBB14. This is trending on Twitter and the excitement is pulsating as the audience wants to see their favourite Bigg Boss contestant in the house again. The tweets of love are so beautifully woven for their favourite Bigg Boss winner. One fan tweeted, "
I'm Just Speechless, I Can't Find Suitable Words For This Pic Cause I'm So Much Happy Right Now @sidharth_shukla Love You So Much. Sidharth Shukla In BB14 #SidharthShukla #BiggBoss14 #SidHearts"
I'm Just Speechless

I Can't Find Suitable Words For This Pic Cause I'm So Much Happy Right Now @sidharth_shukla Love You So Much

Sidharth Shukla In BB14#SidharthShukla#BiggBoss14#SidHearts pic.twitter.com/ES5hmxPRDK

— ⚔️🖤Hαϙ👊Sҽ🦁Sιԃԋҽαɾƚ🖤⚔️ (@Ranit_Haq_Se) January 23, 2021
Another tweeted, " Tu aag hai Nahi tera koi jawab hai.. Sidharth Shukla In BB14 …and SidHearts are on cloud 9 Aaj ka promo itna best hai…dude only he has that quality of hosting bigg boss in absence of sk."
Tu aag hai
Nahi tera koi jawab hai..
Sidharth Shukla In BB14 …and SidHearts are on cloud 9

Aaj ka promo itna best hai…dude only he has that quality of hosting bigg boss in absence of sk.@sidharth_shukla

— ❤️ (@tenaciouspri) January 23, 2021
Download Now
Source link