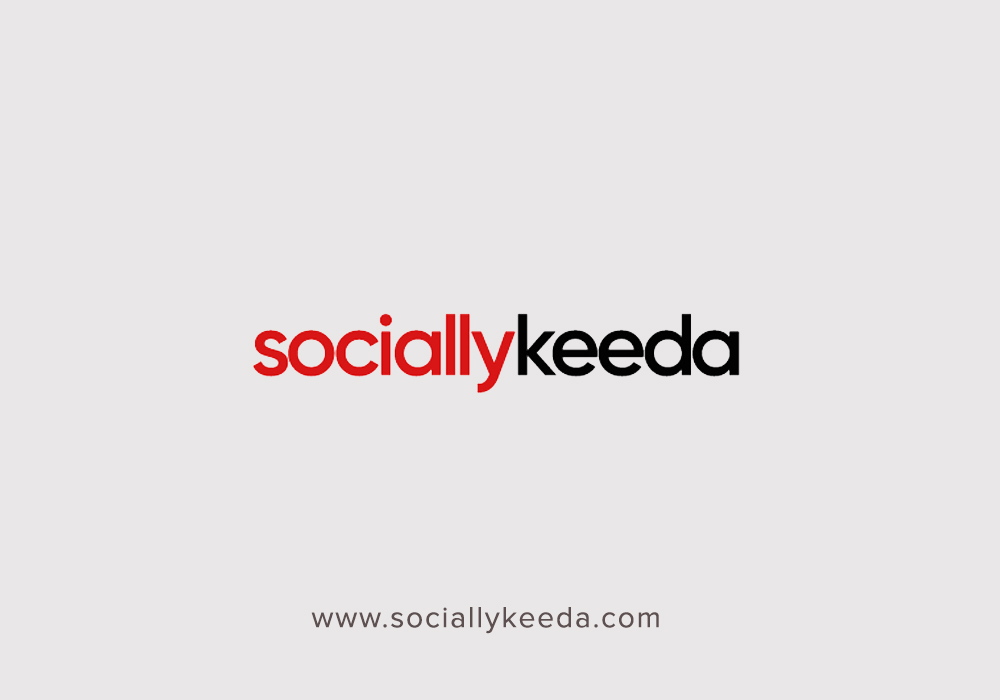 JAIPUR/JODHPUR: Union home minister
Amit Shah
will kick off BJP's national campaign creating awareness on CAA and NRC in Rajasthan from
Jodhpur
on January 3. Jodhpur has the country's highest number of illegal migrants from Pakistan living in refugee camps. Sources said that after the rally illegal migrants will thank Shah for bringing the citizenship law.
Sources said that state leadership had suggested Jaipur for the meeting but union Jal Shakti minister Gajnedra Singh Shekhawat who is also an MP from Jodhpur insisted BJP's central leadership for an address in Jodhpur. The place also has an politcal signifiance as it is a home home turf of CMAshok Gehlot who has been vehemently opposing the implementation of CAA, NPR and NRC. Shah will be holding his rally in Rajasthan for the first time after the Lok Sabha results were announced in May 2019.
The address will held at Adarsh Vidhya Mandir (School) an affiliate of the RSS. The rally will display of might for the BJP which will see a battery of central and state level leaders in the rally. Vimal Katiyar, head of Rajasthan BJP media cell told TOI, "The program of home minister Amit Shah is almost final in Jodhpur. The minute by minute itinerary will be received from the Delhi soon. The entire BJP brass including the state president Satish Poonia, union cabinet minister Shekhawat, minister of state for parliamentary affairs Arjun Ram Meghwal, Rajsamand MP Diya Kumari and others will attend the program."
Sources said that BJP will mobilise illegal migrants in the rally to garner support in favour of the CAA and NRC. The rally is seen as an attempt by the BJP to corner Gehlot who has been one of the most vocal faces opposing CAA, NRC and abrogation of article
370. Both PM Narendra Modi and Union home minister Shah has been accusing Congress of double speak by recalling Gehlot's 2009 letter to then home minister P Chidambaram seeking facilities and rights for the illegal Hindu migrants from Pakistan. In response to the allegation, Gehlot has left not any platform to deny the charges.
Jodhpur has close to 25000 illegal migrants staying from over the years. The CAA has raised hopes for them to get the citizenship which will put an end to their misery. Gehlot has become the first Congress CM to hold a rally on December 22 in Jaipur inviting the ire if the BJP leaders.