India News
Alert In Rajasthan, More Than 250 Crows Found Dead In State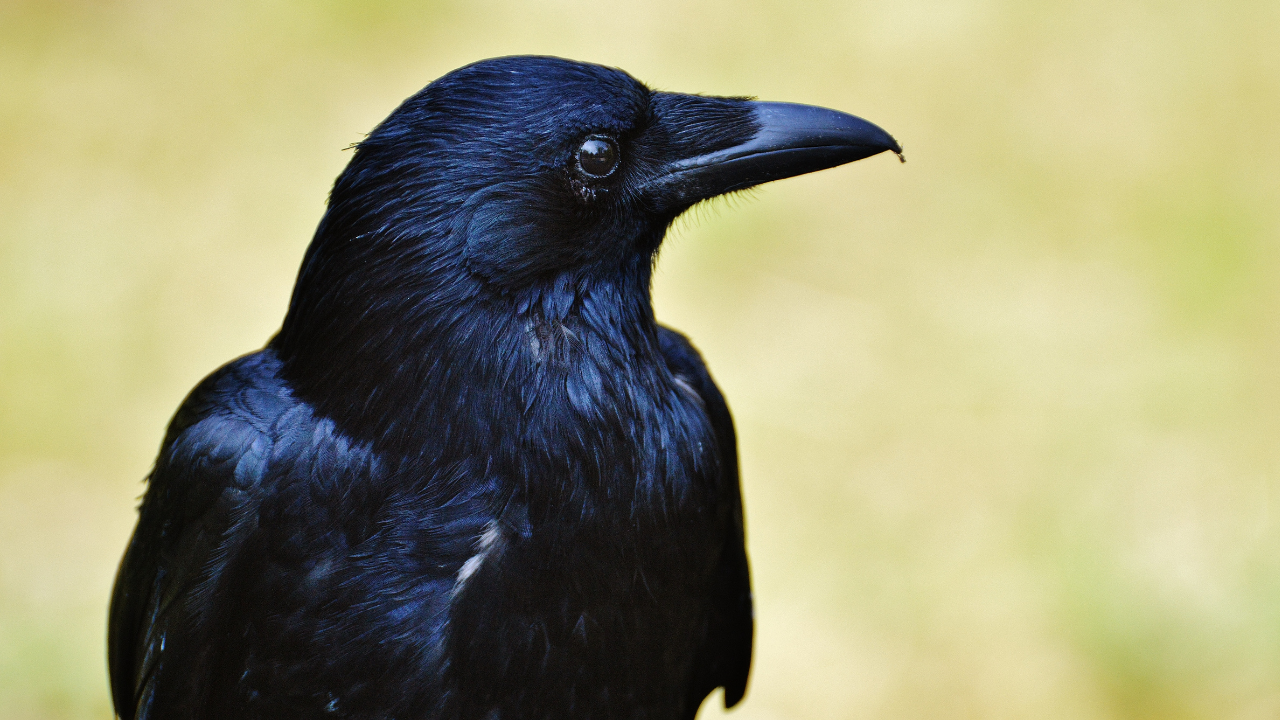 – Advertisement –
The death of birds due to bird flu in Rajasthan has raised concern. Now the government has established a control room at the state level. At the same time, special teams have been formed in Kota, Jodhpur, Bharatpur, and Ajmer divisions.
Government concerns have increased after the death of crows due to avian influenza recently in the Jhalawar of Kota division. As a precautionary measure at the departmental level for the protection of poultry business in the state, a control room has been established at the state level. Currently, in a sample sent to the National Institute of High-Security Animal Diseases, Bhopal to know the cause of death of crows, death from avian influenza has been confirmed in crows.
The dead bodies of dead birds are being scientifically disposed of by the Department of Animal Husbandry & Dairying by identifying places in the affected area. Treatment of sick birds is being done under the special supervision of the Animal Husbandry Department and Forest Department.
Till now, the department has reported the death of a total of 252 crows, including 100 in Jhalawar, 47 in Kota, 72 in Baran, 19 in Pali, 7 in Jodhpur and 7 in Jaipur. In Jodhpur, Kota, Baran and Jaipur, the dead bodies and other samples of dead crows have been sent to a laboratory in Bhopal. Acting on behalf of the department, soon after receiving the information about the death of the crows, high officials in Kota and Jodhpur divisions visited the affected area and inspected the situation.
Chief Wildlife Advocate Mohan Meena apprised that forest and animal husbandry department personnel are working in mutual harmony and cooperation to deal with the unusual death situation in crows. Special teams have been formed in Kota, Jodhpur, Bharatpur and Ajmer divisions.
Director of Animal Husbandry Department, Dr. Virendra Singh said that the department has set up a control room at the state level to monitor the situation. Whose phone number is 0141-2374617. The control room can be contacted for any emergency.
– Advertisement –
Download Server
Watch Online Full HD