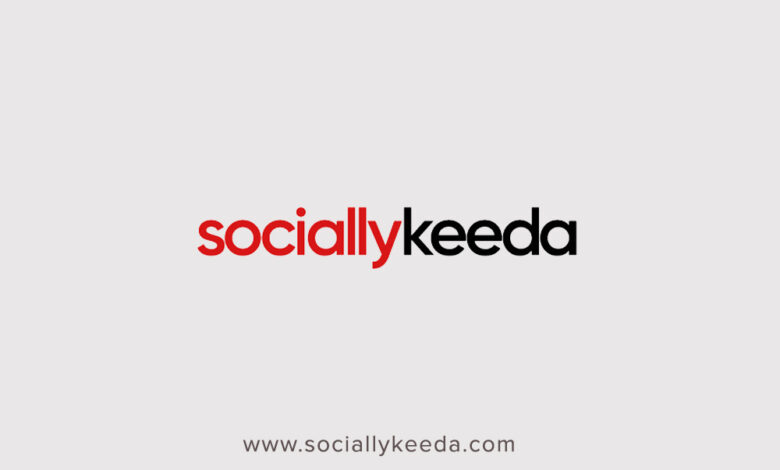 SociallyKeeda Updates You Every Minutes With Worlds Every News. News Portal That Access You First World Wide News. SociallyKeeda News Portal Started on 11 Mar 2019. An Initiative by Manoj Saini Venture PVT. LTD.
Our motive to start this news portal is simple. There is thousands of news website but Some of them are genuine and other websites show paid articles on its website for some amount money.
So we plan to start a news portal that give genuine news with a unique style. So we update you on every point with world news. Our main categories for which we work are Technology, Astrology, Business, Lifestyle, Entertainment, Health, Sports Etc.
SOCIALLYKEEDA.COM MAIN PAGE –CLICK HERE