EDUCATION
5 positive trends MBA aspirants should look forward to in 2022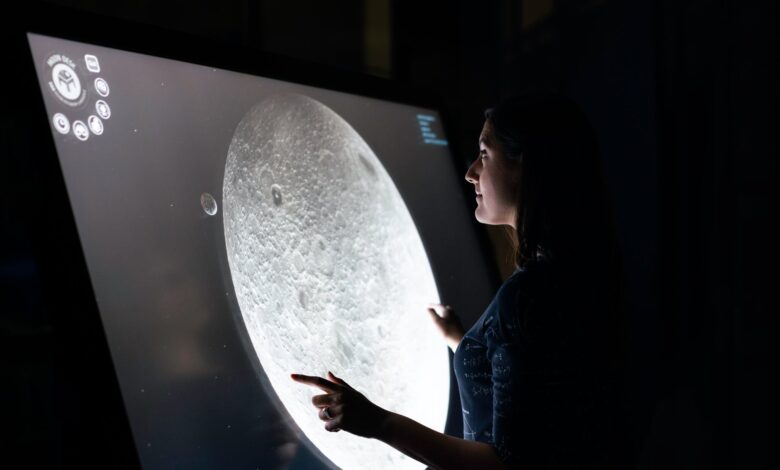 Undoubtedly, 2021 has been a tough year for MBA aspirants like you.
Exams have been postponed, there's been a constant uncertainty about exam patterns, and most importantly, doubts over the benefits of online classes have been continuing concerns. Thankfully, 2022 seems to indicate a number of positive developments.
For MBA aspirants, there is a lot to look forward to in 2022. Although the impact of the Covid 19 pandemic has not completely dissipated, the long-due normalcy is on its way back.
In this article, we will look at five positive trends that you should look forward to.
A lot is happening, and you need to keep your eyes wide open for possibilities!
Five trends for MBA aspirants in 2022
1. Re-emergence of core areas
The pandemic saw a dip in employment in the core functional areas in management. As companies started to cut costs, freshers of MBA in HR, MBA in Marketing, and MBA in HR were finding it difficult to get jobs.
However, with the revival of the economy in the post-pandemic era, the old glory has been almost restored. If you are doing an MBA in 2022, these are still great options to go for this year. In fact, in the next five years, employment is only going to increase.
2. Revitalization of the offbeat
The flip side of the point above is also a phenomenon that you need to factor in while looking at opportunities after MBA. While courses like MBA in Operations have made a comeback, new specializations such as Digital Marketing are in the mix with force.
New business domains have developed in the pandemic, and investments continue in this sector unabated. If you can do a good MBA course in Banking and Insurance or Digital Marketing, you can explore many opportunities, especially in startups.
3. New possibilities for MBA in Operations aspirants
Operations have been a sphere of great importance to all businesses. With the growth of digitalization, the domain of Operations has witnessed innovations and changes. Instead of an MBA in Operations, there are newer disciplines to think of.
For example, instead of an MBA in Operations, you can go for an MBA in Logistics or MBA in Supply Chain management. While MBA in Operations is still a remarkable course to do, especially from top colleges, it's easier to find clear job roles with the specializations.
4. Options for family business or entrepreneurship
If your plan is to join a family business, or you are looking to start your own enterprise, there are tailor-made courses for you in 2022. They train you to handle the management of the business organization first hand.
Many top B-schools today offer MBAs with a specialization in Family Business. If you're looking to launch a start-up or an excellent business idea, then you can go for MBA in International Business to understand how businesses are run globally.
5. The boom in blended methods of learning
With the pandemic, a spike has been noticed in online courses, as well as an increase in value. For example, back in the day, an online MBA would not be treated on the same footing as a regular MBA.
Now if you do an MBA in Operations online in collaboration with Havard Business School, your degree will carry more value vis-a-vis many Indian B-schools. Check out the courses in Simplilearn and Upgrad, you will be amazed.
Conclusion
Clearly, if you're planning to do an MBA in 2022, you have the chance to grab the new opportunities by the neck. Be proactive and find out the best MBA college that will be able to cater to your particular needs, while returning the best ROI.
It is not always wise to go for top MBA colleges if you have a very specific need, such as family business or entrepreneurship. Do your research, build a network and most definitely start the search for the best MBA college for you.
A lot depends on that!