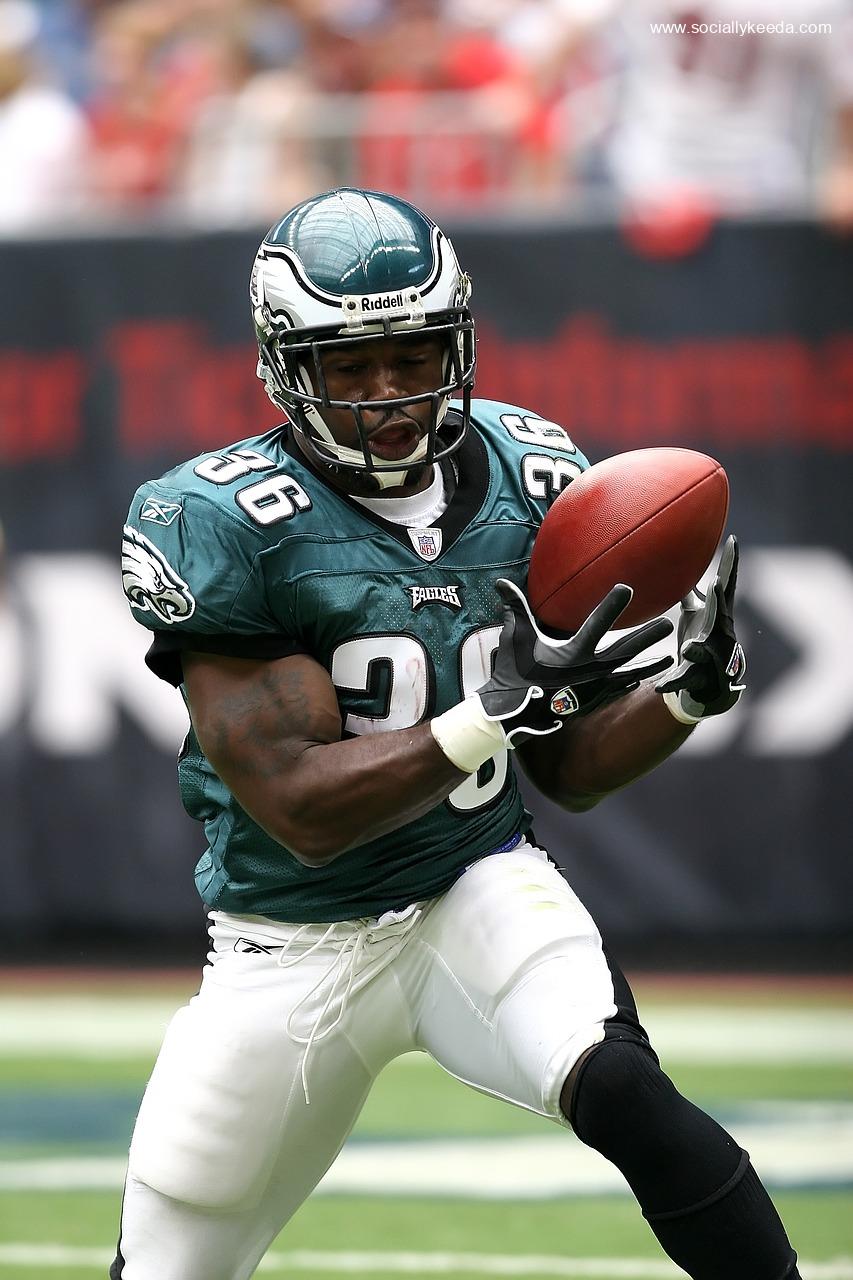 Whether you are a quarterback for the Giants or a running back for the Vikings, the 2023 season will be one to remember. Although football is traditionally seen as more of a quarterback's game, there have been moments in history where the running backs shine through. By the looks of things, this might be the case with the current line-up for 2023. Will this change your fantasy football team?  
Isaiah Spiller, Texas A&M
One of the marvelous things about Spiller is if he is granted an opportunity, he is sure to maximize it. While many players try to get in the way, even when he is contacted, he ensures that he can grab a few extra feet for his team on the way down. Despite his desire to advance his team, Spiller displays patience, holding back behind the line of the scrimmage showing his intricate footwork before running through the hole created by his linebackers.
Spiller has experience as both pass protection and receiver, ensuring he is kept on the field for most of the game. Some people seem to be raising concerns regarding his long-distance speed, but his short play agility seems enough to keep him relevant.
Breece Hall, Iowa State
Breece Hall has exploded onto the scene, scoring 41 rushing touchdowns over the last two seasons. It takes a bit more than initial contact to get Breece down, with an average of gaining five yards per carrying. Thanks to his lower strength, much like Spiller, Hall is usually fighting for as much ground as humanly possible.
Thanks to Hall being the focus offensive strategy for his Iowa state, many NFL teams are ready to have this star player on their squad. Especially after noticing the patience, vision, and contact balance Hall exhibits. Although, like many running backs, Hall has someplace to improve when it comes to his pass protection. Thankfully, this shouldn't be a problem for this blossoming player due to his size.
Kenneth Walker III, Michigan State
The transfer from Wake Forest to Michigan state has enabled Walker to improve like no other player in the NFL Draft has. Walker has slowly developed the habit of dazzling college football lovers and fantasy football managers with his explosive athletic ability. Evident by the 18 ground scores and 1 600 yards he has managed to gain, many people are starting to see Walker as one being shot out of a cannon. Combine this incredible speed with the ability to identify cutback lanes, and you have a player that serves a well-balanced team.
The downside to Walker's play is his receiving game, which is currently his biggest weakness. To continue progressing his career to greater heights, it is critical that Walker improves his pass protection. Luckily, this won't be much of a challenge, thanks to his athletic ability.
Kyren Williams, Notre Dame
When watching Williams play, the first thing people notice is his size disadvantage, with many people claiming that he is too small to play running back. Although, once these initially-critics continue to observe the game, they unusually start to notice that Williams is an adamant player. He is both willing and able to block the crucial pass protection. Williams' receiving game is no weakness either, as he posted over 300 yards and 27 touchdowns. Besides the size concerns, there is a real possibility that teams may draft him on day two of the NFL Draft. If a team does commit to him, they will undoubtedly see returns in both their running and receiving game.  
Zamir White, Georgia
White shines on the open field, with each step faster than the previous. If you are looking for a physical power runner, look no further. Shining as an inside runner, White's strength lets his physicality shine and overpower defenders. While White seems to be the player everyone wants on their team, with both left and right torn ACLs from 2018, his injuries raise some concern. Despite this, he has returned to field strength in recent times, averaging around 5-yards per carry and double-digit touchdowns in the past two seasons.   
While the NFL is traditionally a game for quarterbacks, with the proper running back on your squad, it can take the pressure off and allow for a more balanced game. When deciding on a running back, it seems the decision comes down to how they will fit in with your overall team synergy. Do you already have attacking solid potential and require a more robust defensive unit or vice versa? The running back is one of the crucial positions where you can wisely choose players to balance out your team's playing style.